Our History
As a scrap dealer, Jack Buncher found treasure in trash long before sustainability was in vogue—becoming a leading regional commercial real estate developer and property manager in the process.
Jones & Laughlin
Jack Buncher assumed control of the family scrap business and was called upon to lead a massive cleanup and salvage effort after the '36 flood. His efforts earned a contract with Jones & Laughlin Steel Corporation to repeat the effort at Aliquippa Works. A decades-long dismantling, salvage and scrap enterprise was born.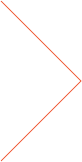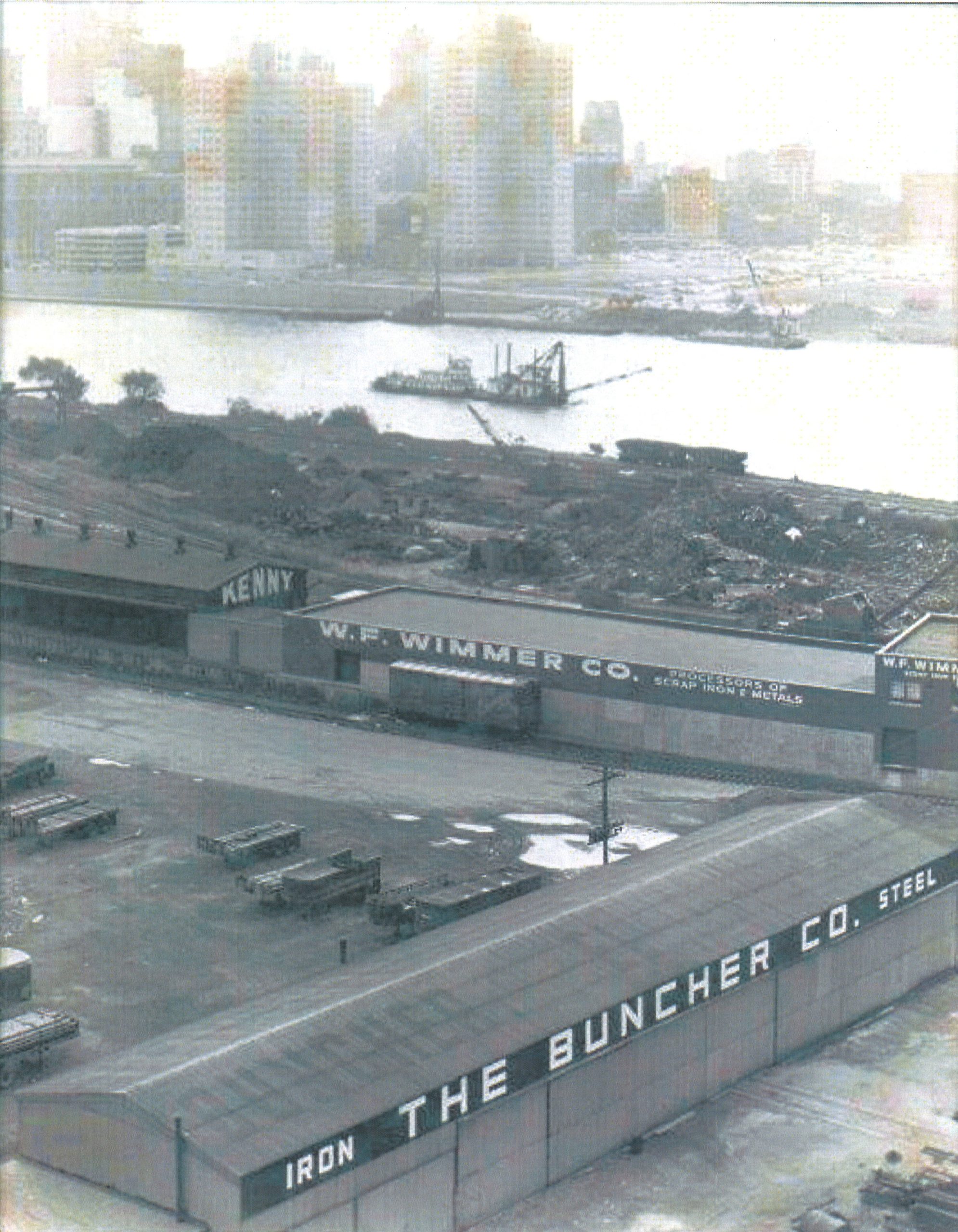 H.H. Buncher Company Inc.
H. H. Buncher Company Incorporated was established to buy, sell, import and export new and used iron, steel, aluminum, copper, and similar materials; dismantle structures and salvage and dispose of those materials; and engage in general construction.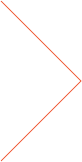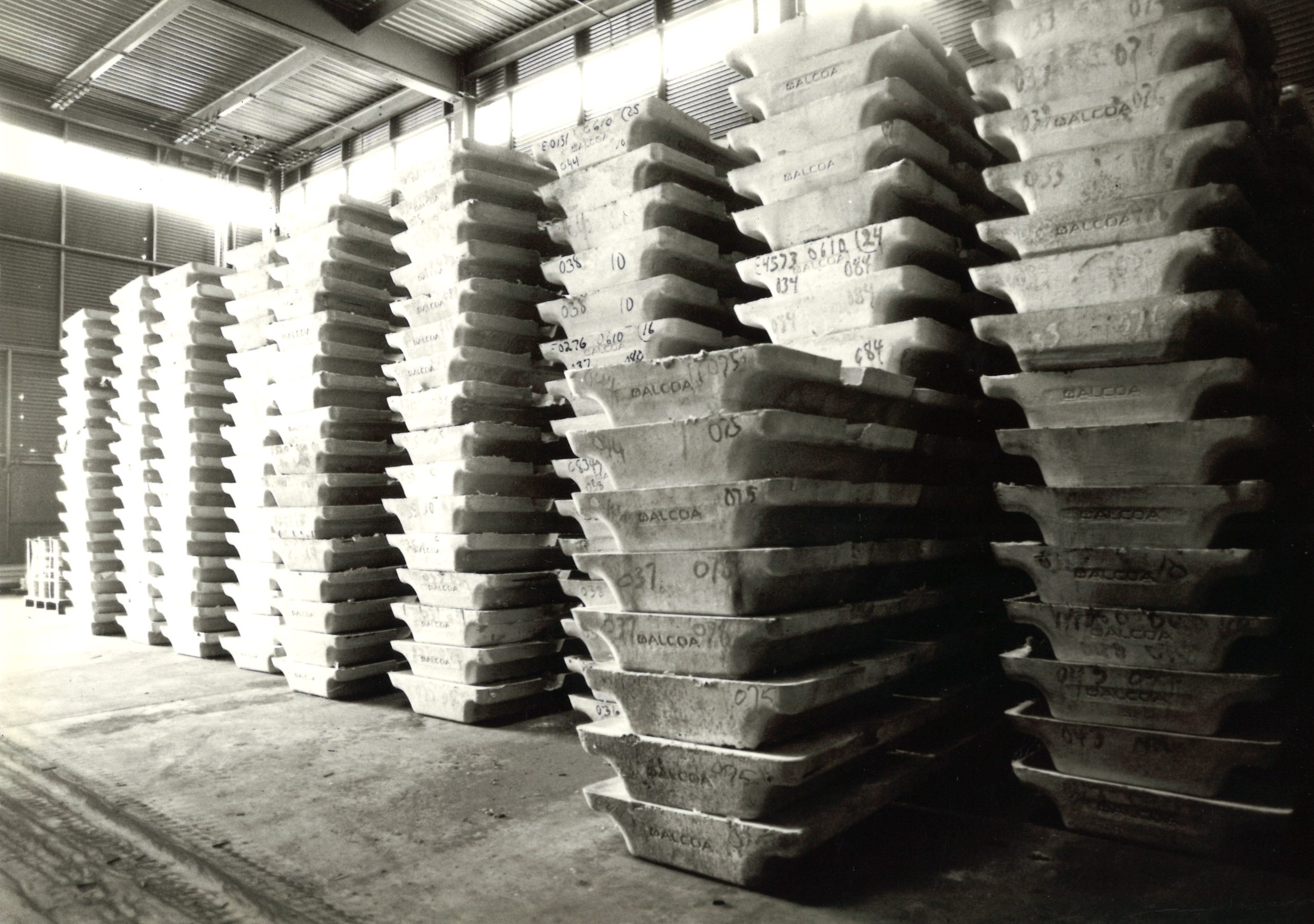 Buncher Commerce Park Leetsdale
Buncher Commerce Park Leetsdale, a 60-acre parcel was purchased solidifying Buncher's transition from "salvage" to prominent real estate developer of leased space for commercial warehouse, and office properties. Over the years, Leetsdale has grown and now consists of a 108-acre industrial park with 27 buildings and over 1.7M SF of commercial warehouse space.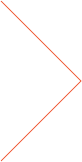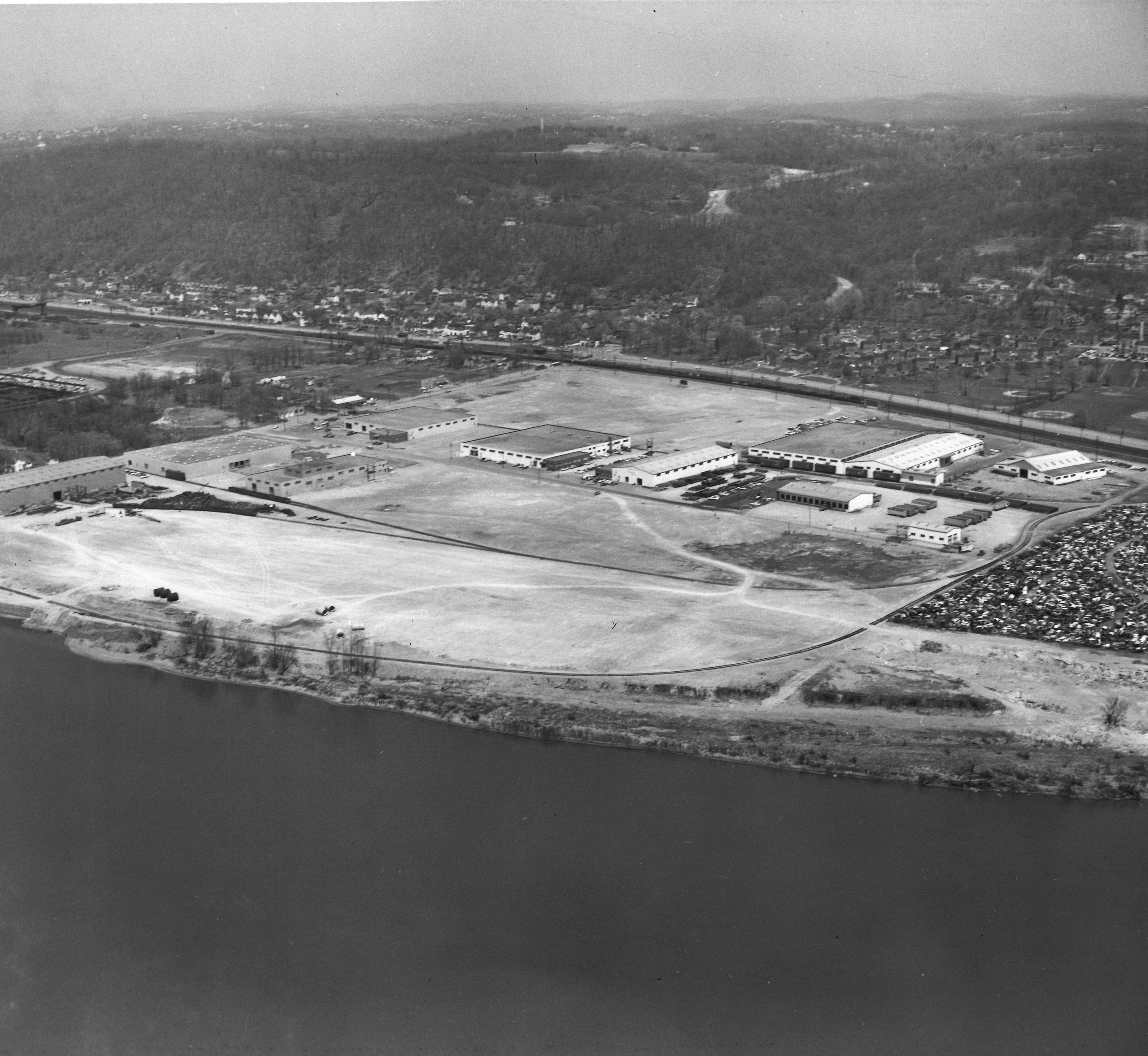 Sole Ownership
Jack Buncher became the sole owner of The Buncher Company with the passing of his brother, Albert.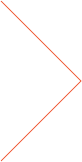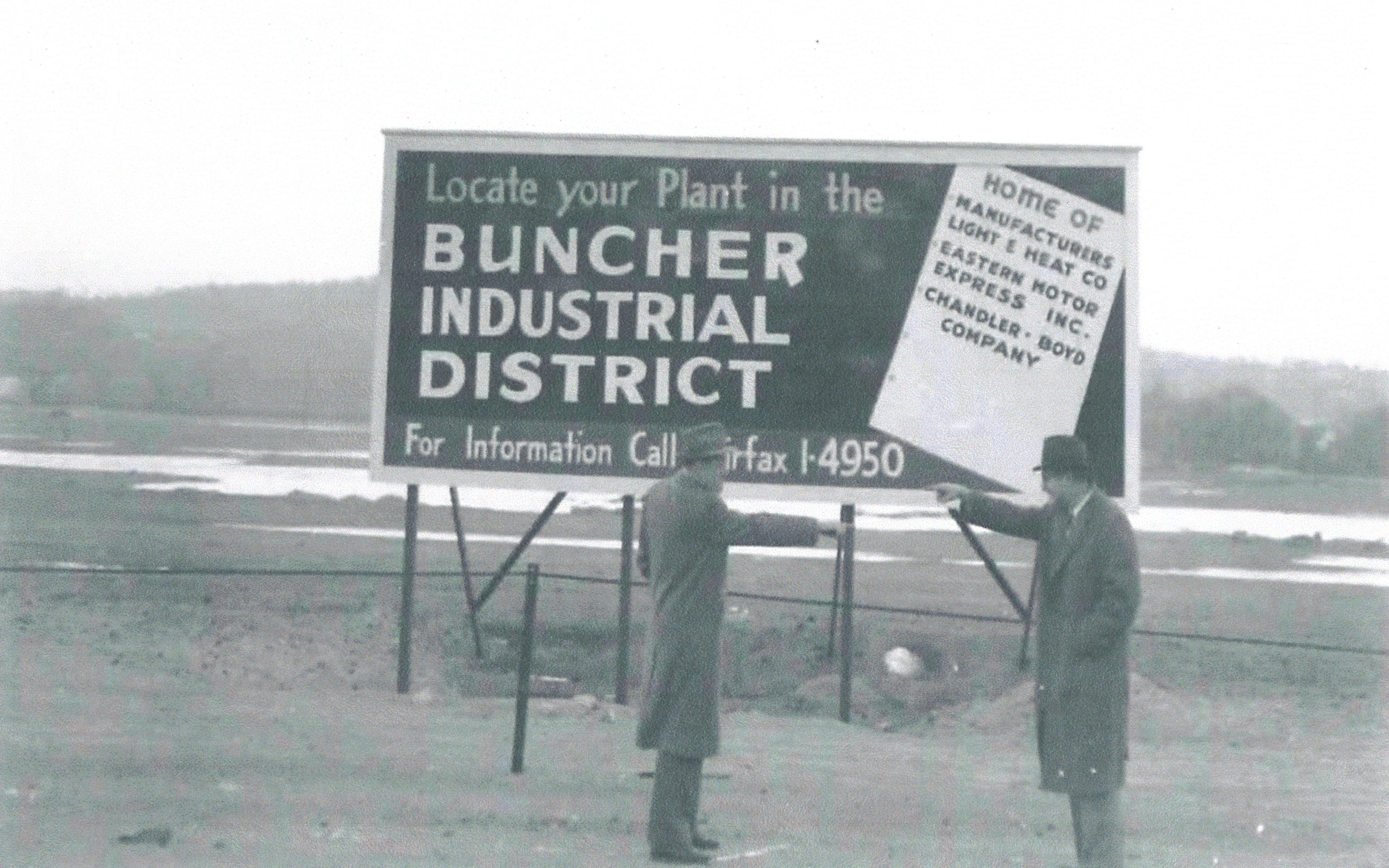 Buncher Rail Services division
Diversification was the word of the decade as Buncher Rail Services Division, Rail Car Services Company, and Railway Equipment Leasing Division took shape.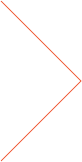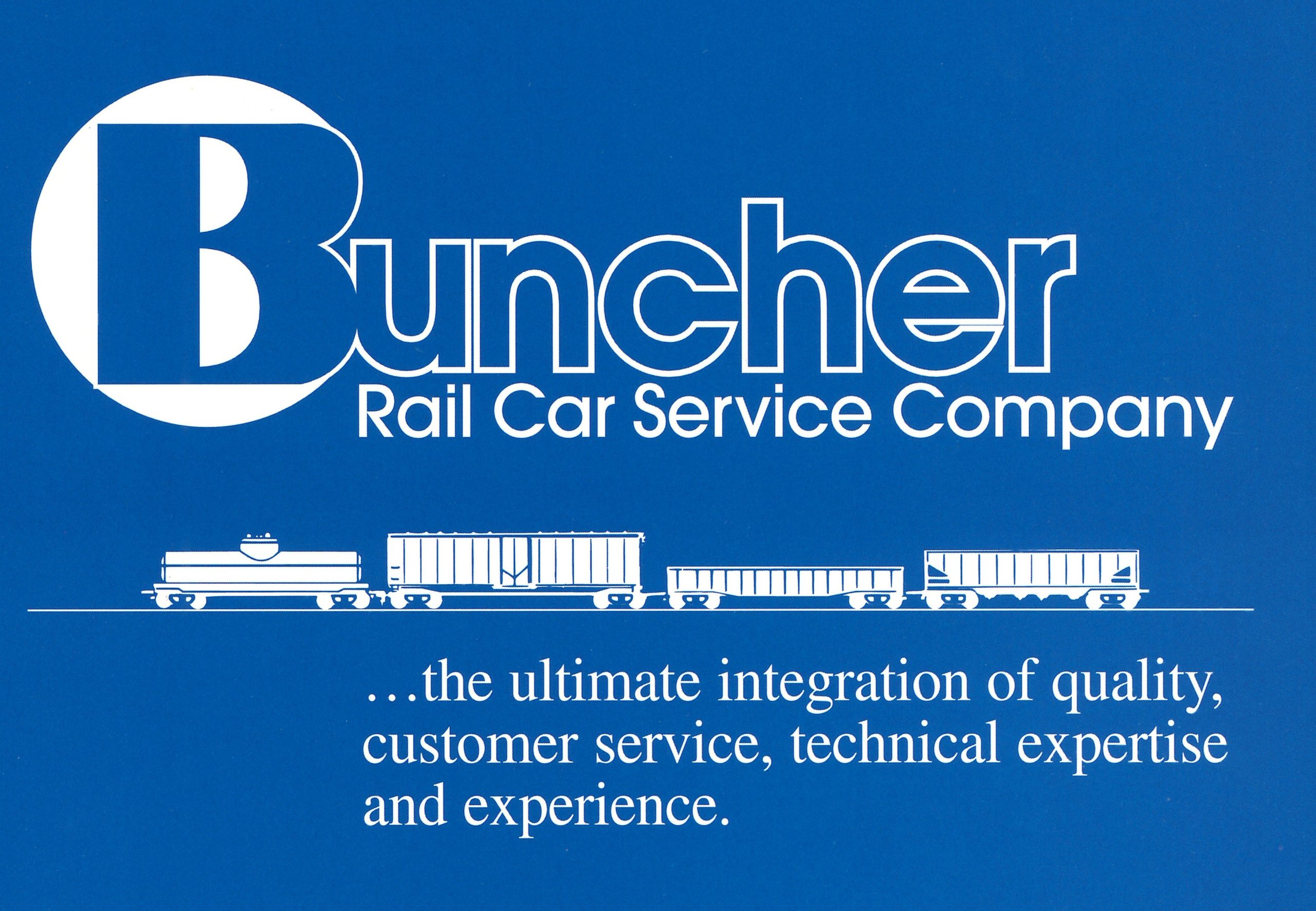 Buncher Commerce Park
The Buncher Company acquired approximately 183 acres in Youngwood, Westmoreland County and developed Buncher Commerce Park – Youngwood (between 1966-67) which consists of 12 buildings and 929K SF of commercial warehouse space.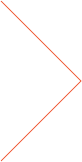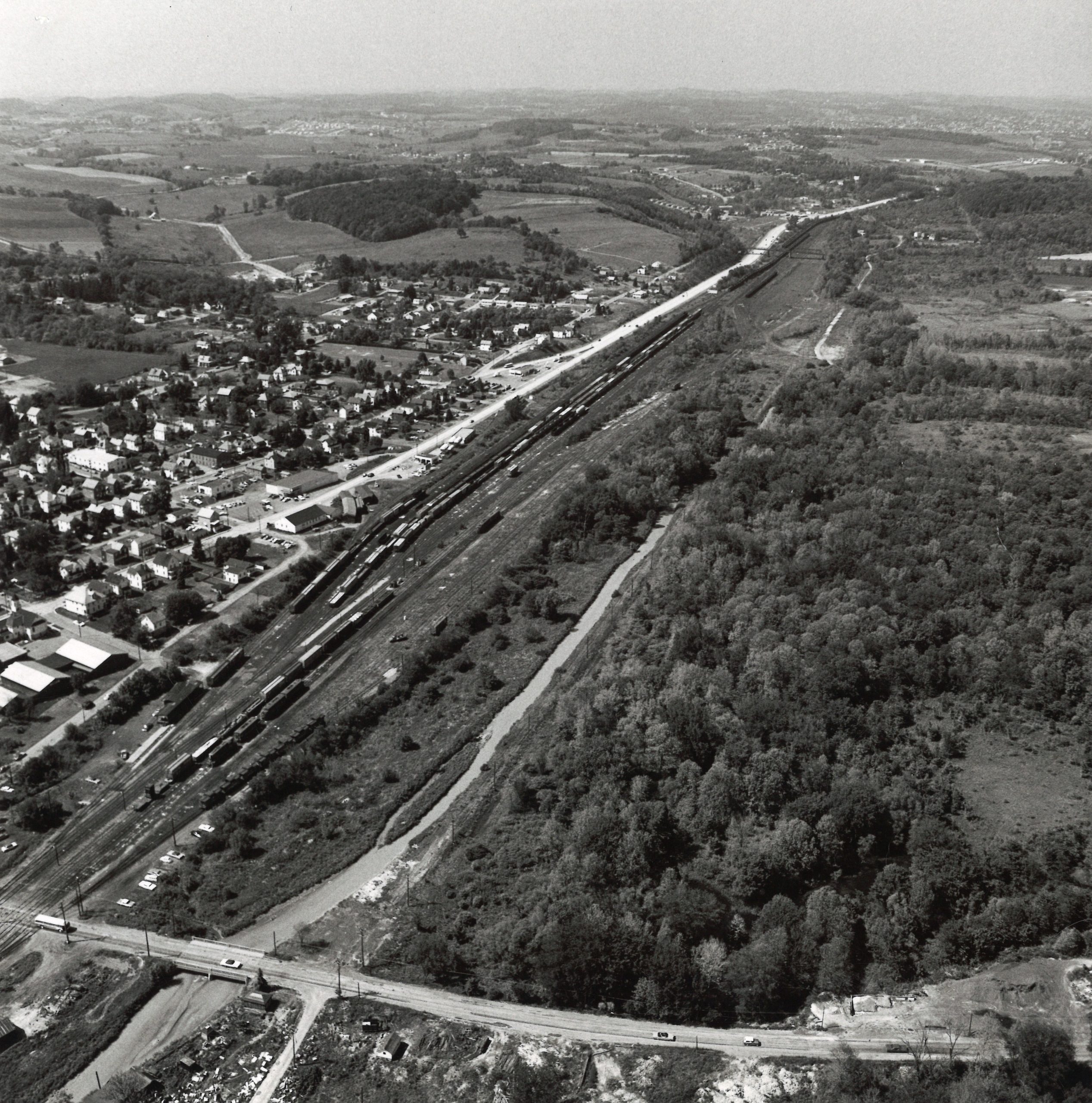 The Buncher Company Begins
The various single purpose real estate entities are consolidated into one entity and became The Buncher Company, which continues today.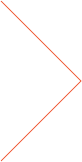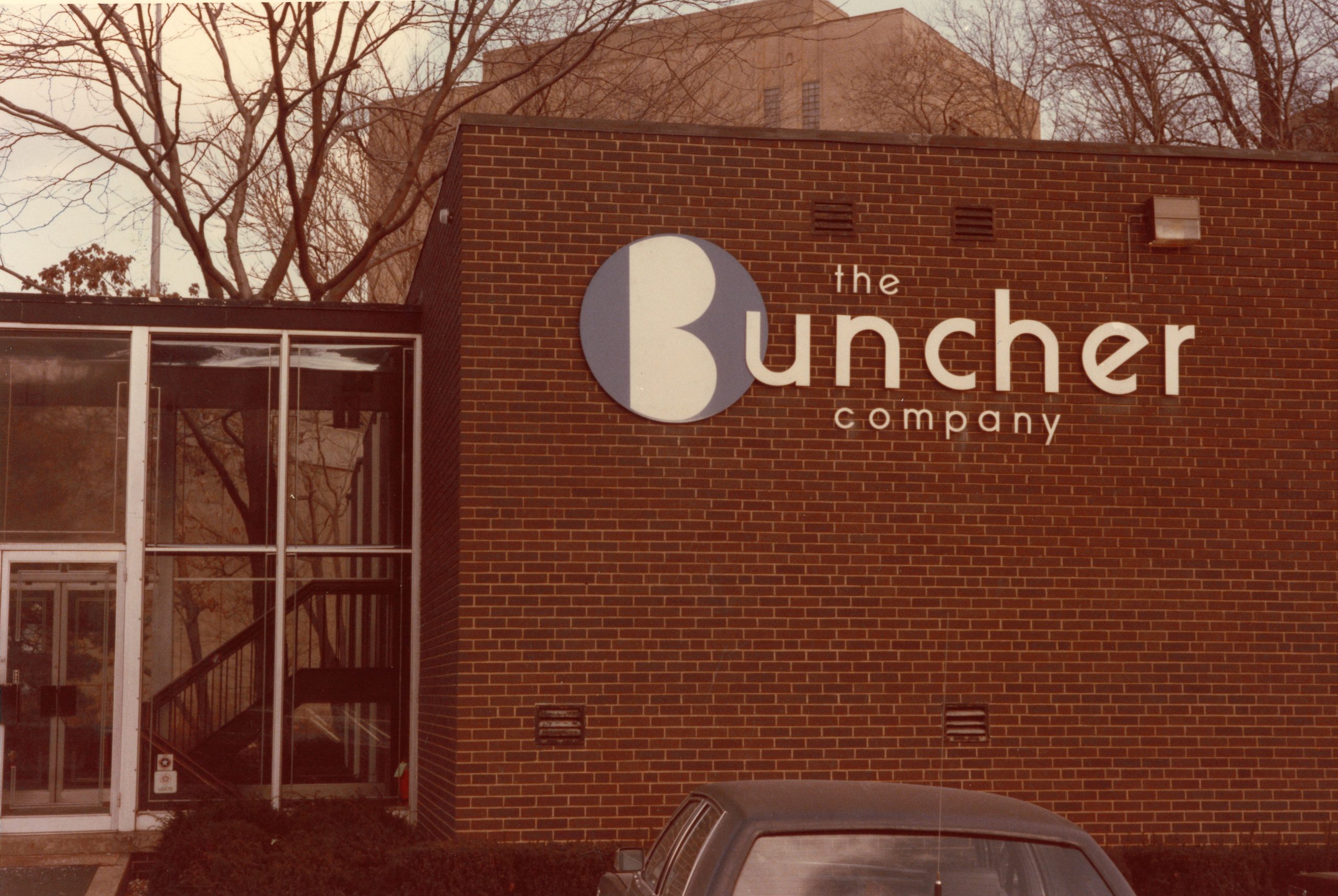 The Jack Buncher Foundation
The Buncher Family Foundation, known today as The Jack Buncher Foundation was established, which continues to be, a vehicle for philanthropic activities.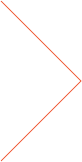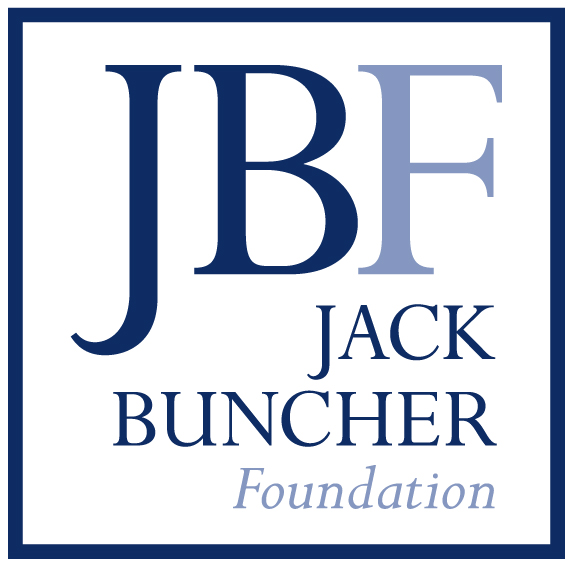 Multi-Service Supply Purchased
The Buncher Company purchased Multi-Service Supply, Inc. to support its rail business. Multi-Service supplies railroad car parts and components and reconditions, repairs, and tests freight, locomotive and transit car air brake systems and valves.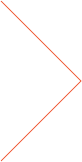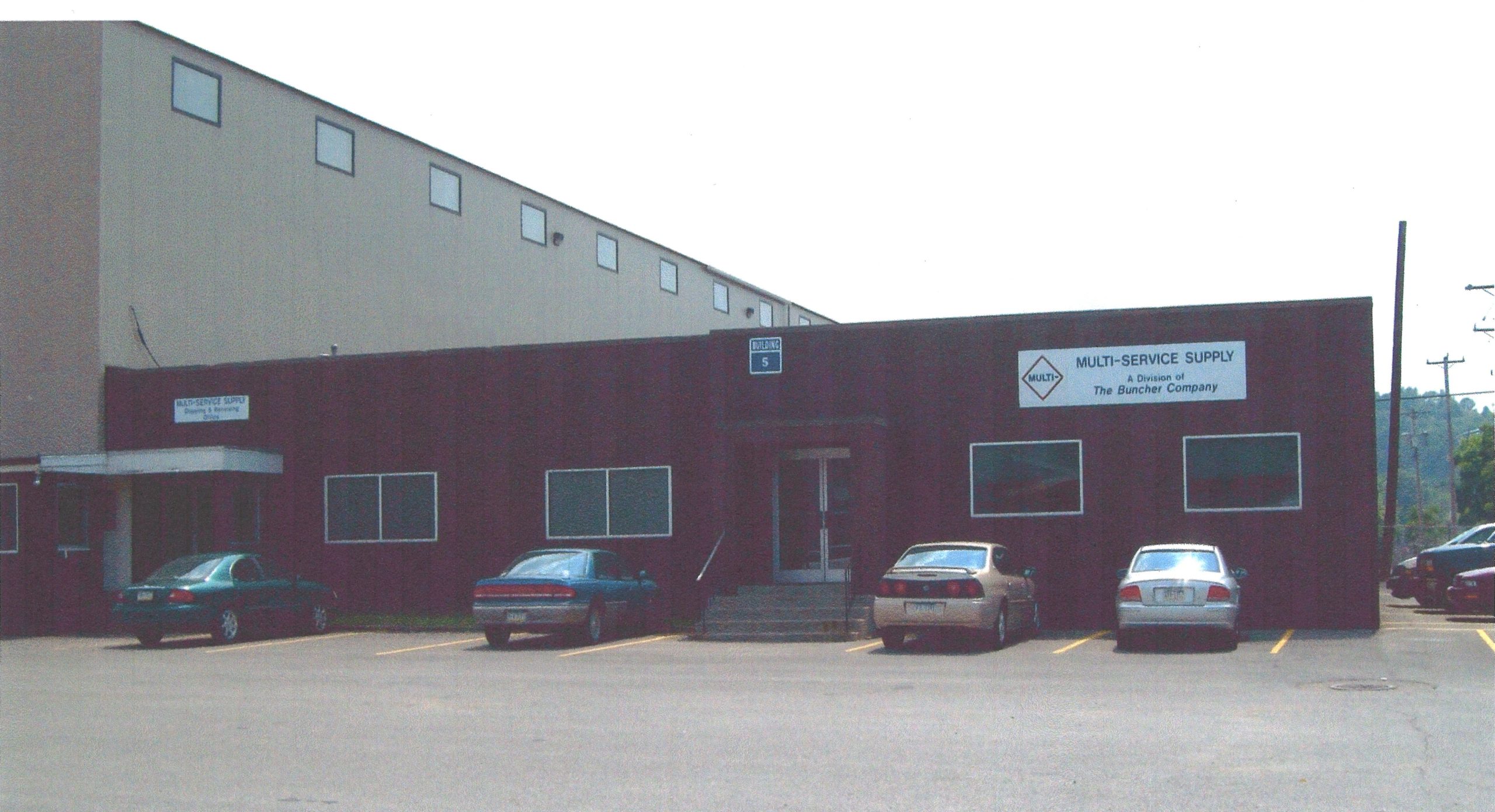 Acquisitions
The Buncher Company acquired, what are now highly desirable, properties in the Strip District and Lawrenceville areas of the City of Pittsburgh between 1980 – 1987.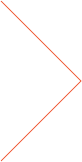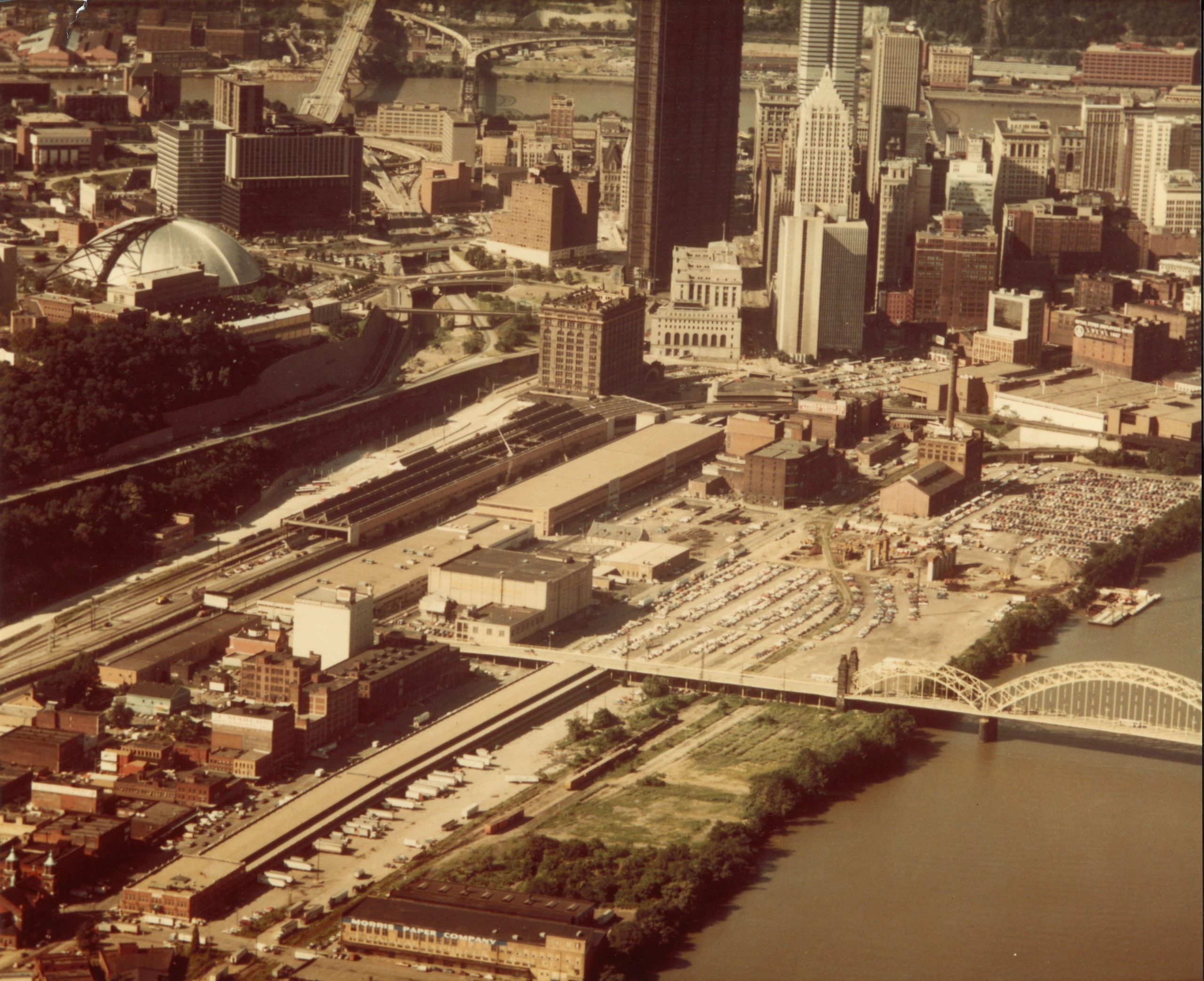 Tri-County Commerce Park
The Buncher Company acquired 53 acres in New Sewickley Township, Pennsylvania and began construction of Tri-County Commerce Park, which consists of 7 buildings and over 1M SF of commercial warehouse space.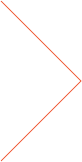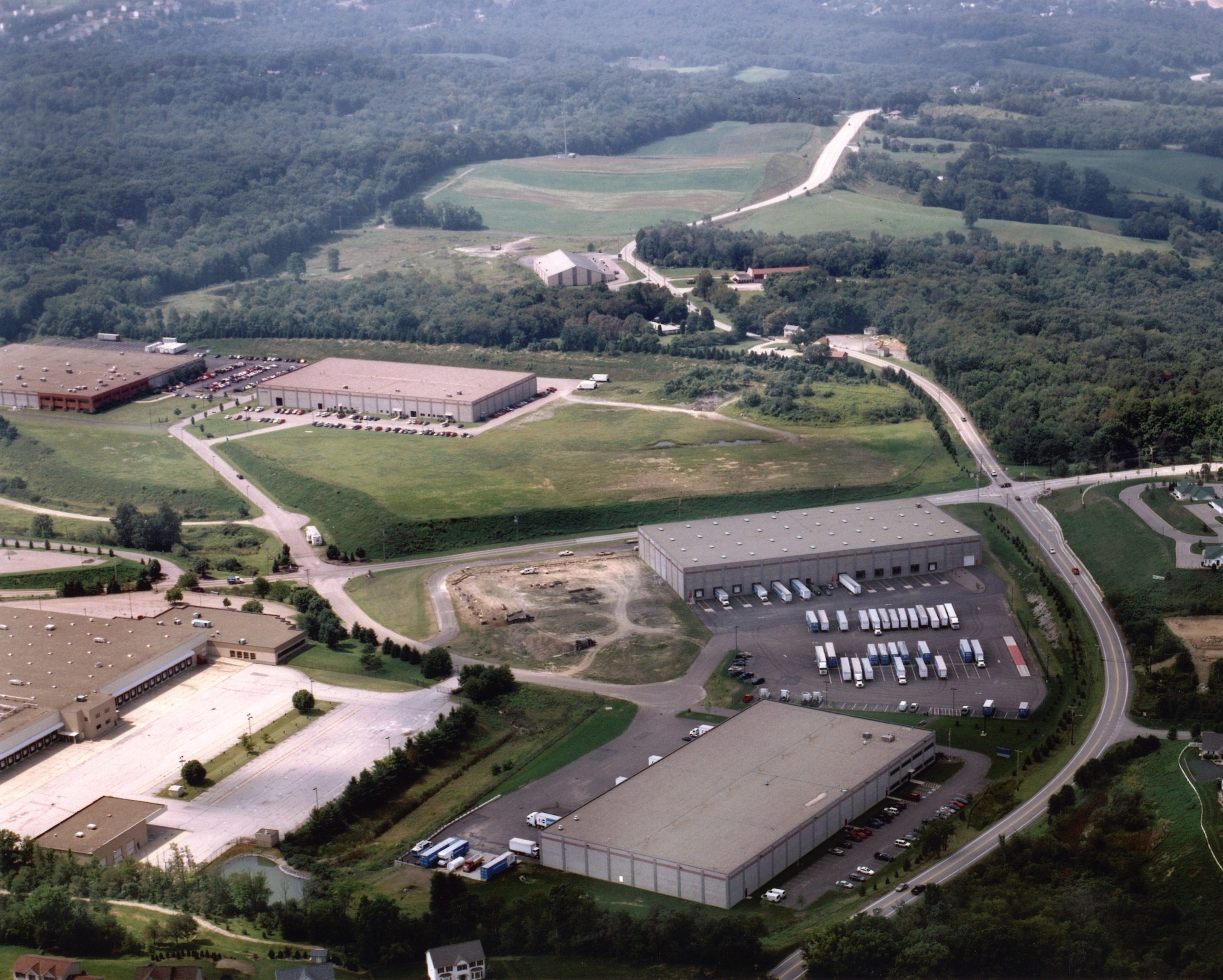 Heinz History Center
Heinz History Center opened in the Strip District to great acclaim. The Buncher Company was instrumental in convincing the City of Pittsburgh and the founders of the History Center to locate to the Strip District.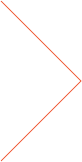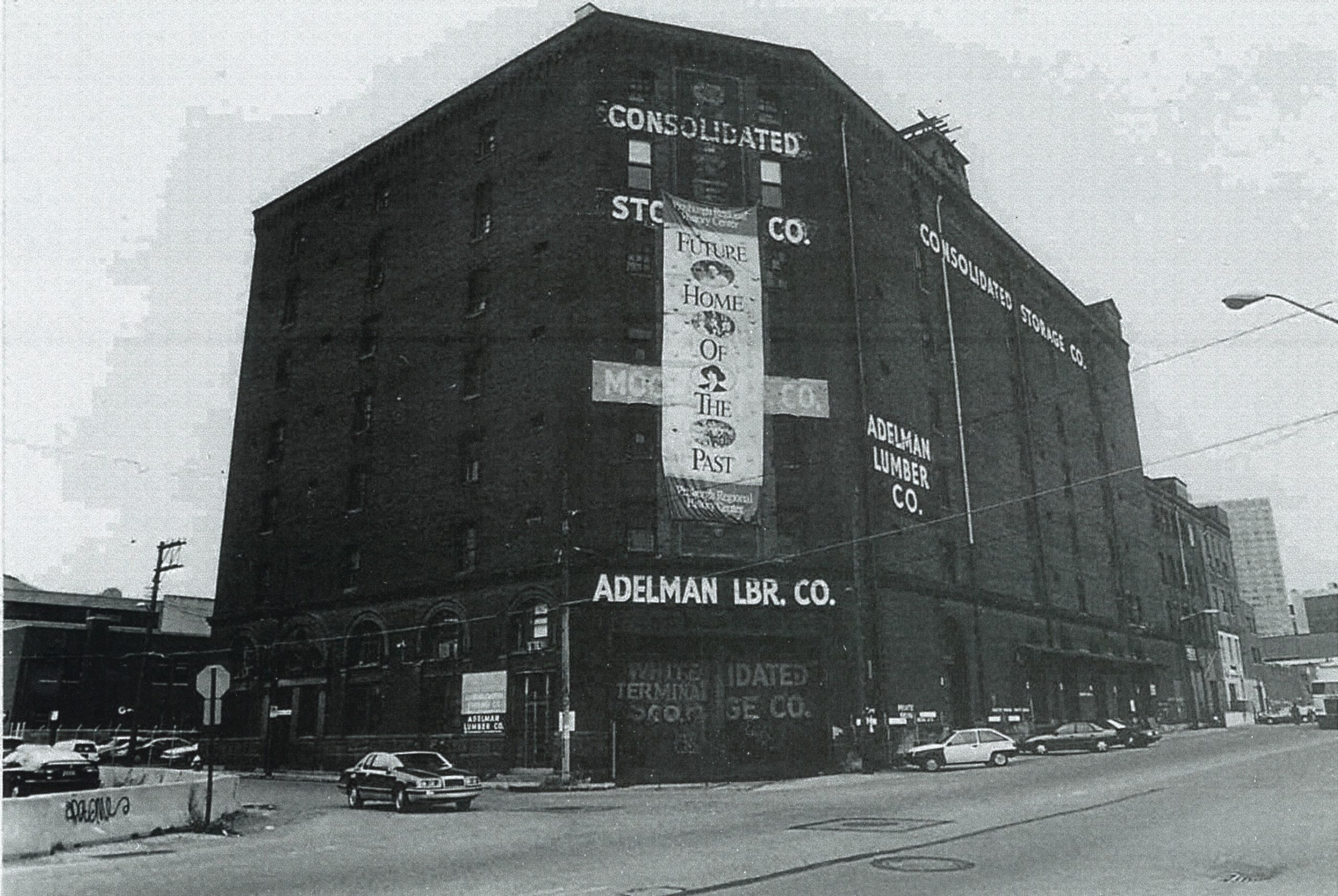 Riverfront Landing
Riverfront Landing was established, and One Waterfront Place was developed as a 240K SF mid-rise building that housed Seagate Technologies as the anchor tenant. Construction of The Hampton Inn & Suites, a 147-room hotel, followed the development of One Waterfront Place, and construction of offices and residential buildings in Riverfront Landing continues today.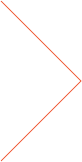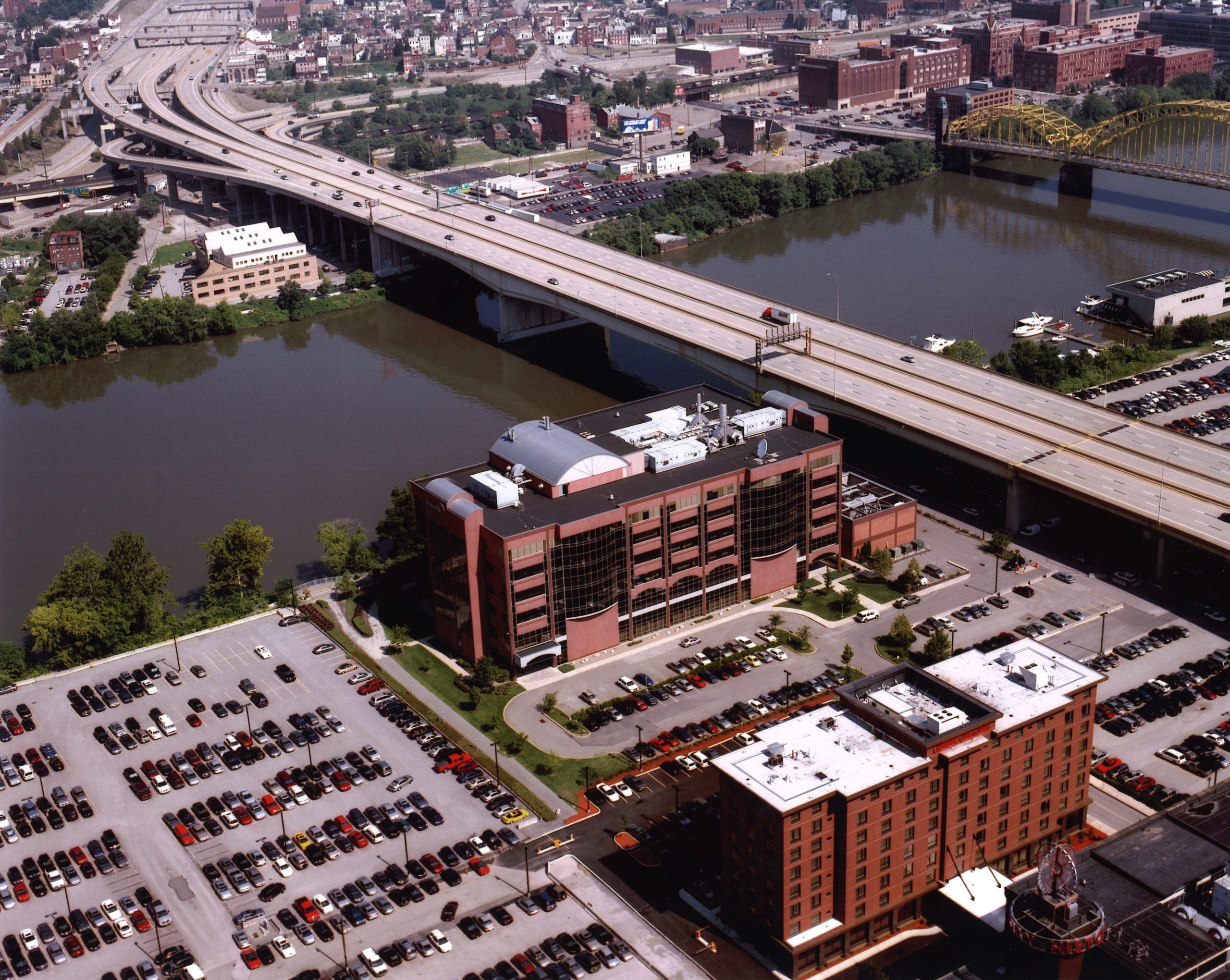 Jack Buncher Passes Away
Jack Buncher passed away leaving a lasting legacy and a vision for the future. In a most generous testamentary transfer, Jack Buncher's estate transferred, over a period of years, 100% of his ownership in The Buncher Company to six non-profit and charitable organizations leaving an indelible mark on the region for years to come.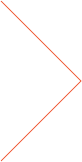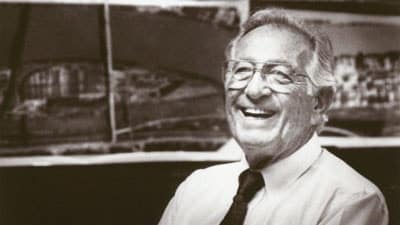 Jackson's Pointe
The Buncher Company began its purchase of acreage in Jackson's Pointe, culminating in 200 total acres purchased by 2018. To date, 650K SF of commercial space has been developed, consisting of warehouse distribution, flex and retail.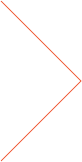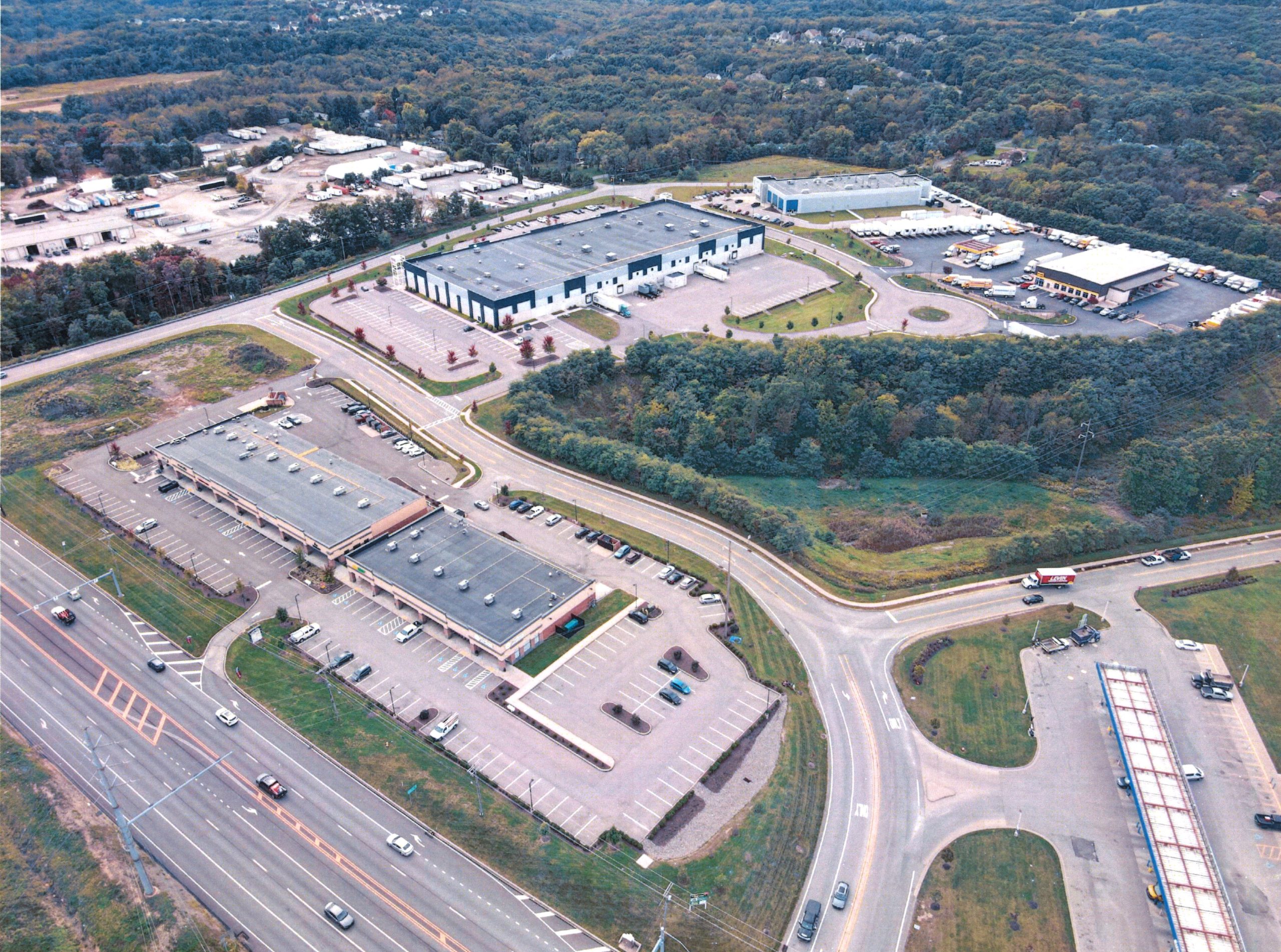 Strip District
The Buncher Company moved its headquarters to the Strip District after 34 years in Squirrel Hill and continued to develop roughly 50 acres it owns along the Allegheny River, drawing businesses, workers, and residents to the area.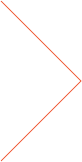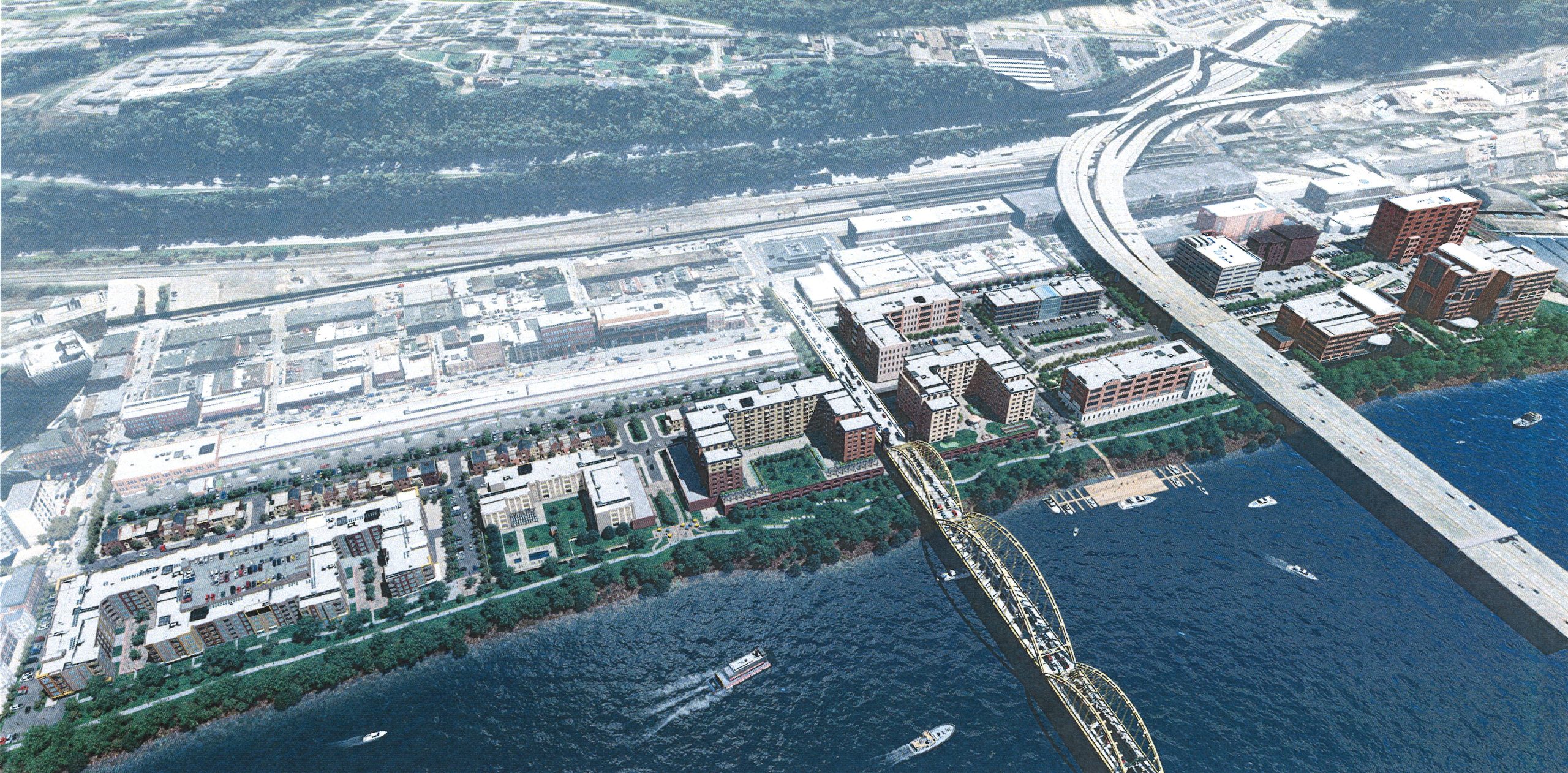 Findlay Industrial Park
The Buncher Company began acquiring land in Findlay Industrial Park and by 2019 completed the purchase of 100 acres, and the construction of the first 82K SF spec building, which is currently 100% leased. Development of the remaining land is ongoing.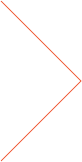 Neighborhood 91
The Buncher Company partnered with the Allegheny County Airport Authority as the Master Developer for Neighborhood 91, an additive manufacturing park, which is part of the 14,000 acres of land controlled by the Airport.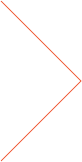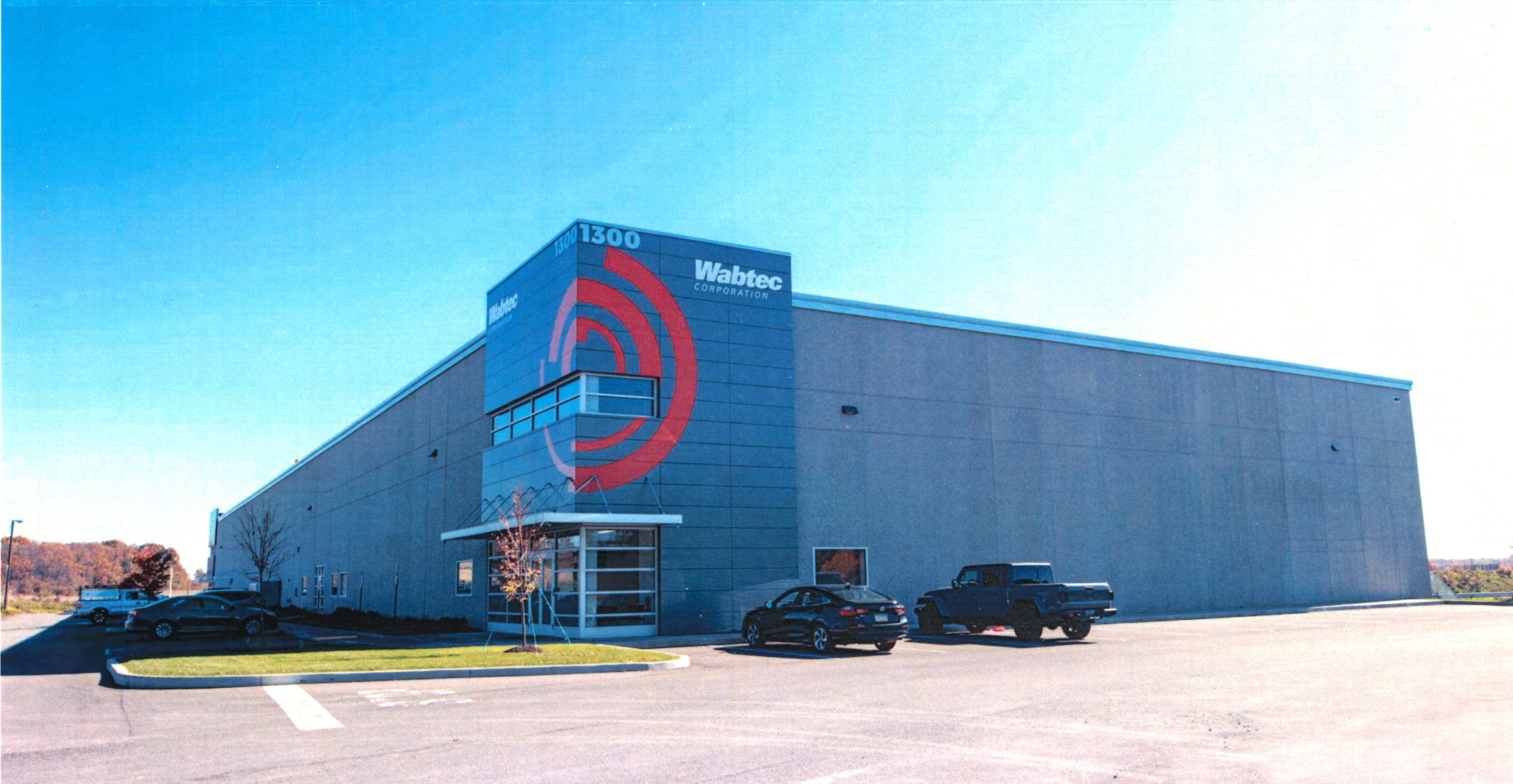 David Heaton Succeeds Tom Balestrieri
After 57 years with The Buncher Company, and 27 years as CEO, Tom Balestrieri stepped down. David Heaton succeeded him, setting the stage for a new strategic plan that builds upon the foundation provided by Jack Buncher and Tom Balestrieri.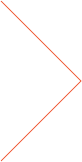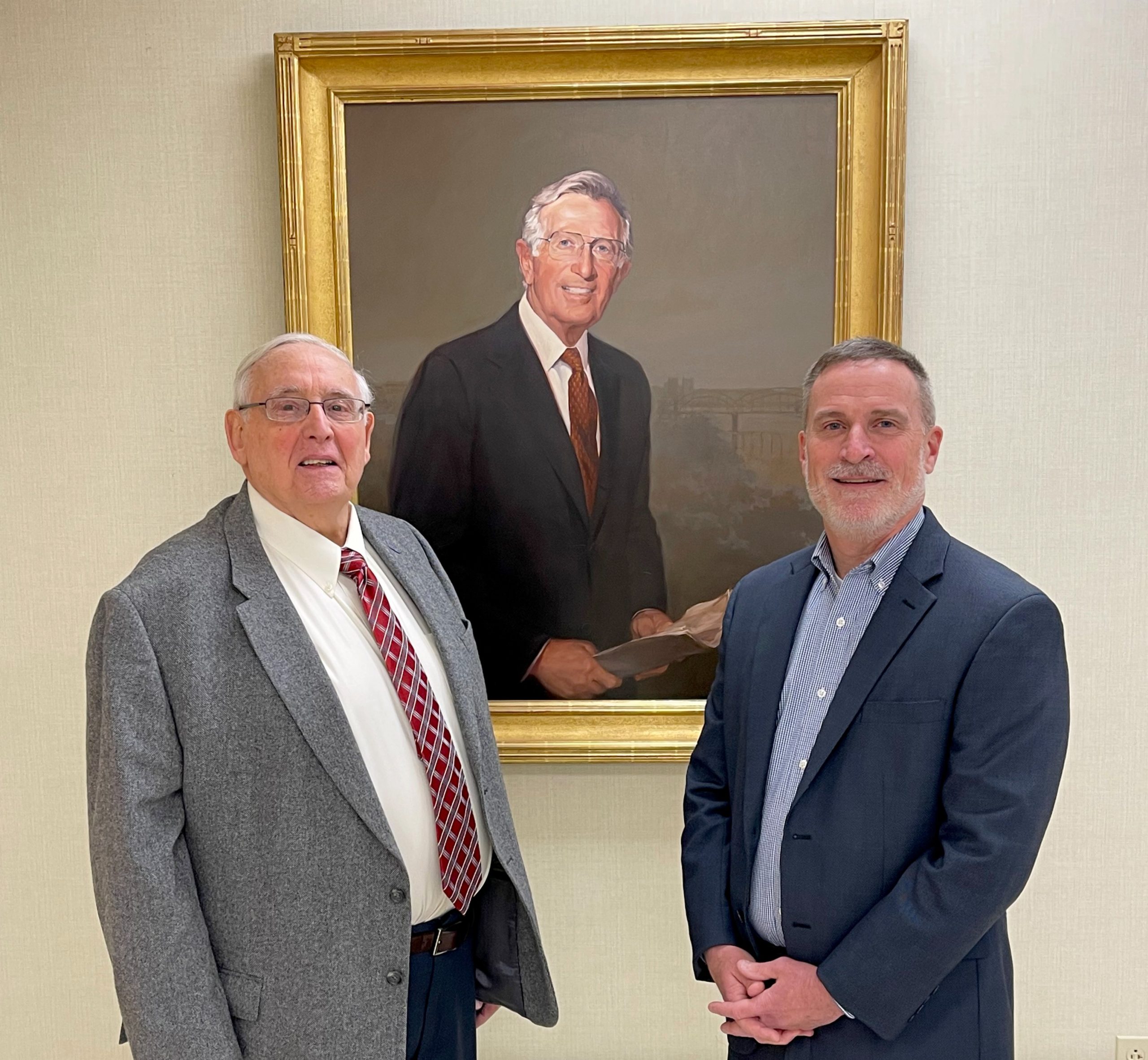 Relocation
The Buncher Company relocated its headquarters to One Waterfront Place and launched its new brand and logo.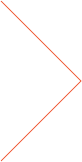 Our Mission
We strive to share our success with the employees we hire, the partners we rely on, the tenants we serve, and the communities in which we develop.
Our Leadership
We rely on our internal and external board members' vast experience and expertise to guide our organization as we pursue new opportunities for growth.