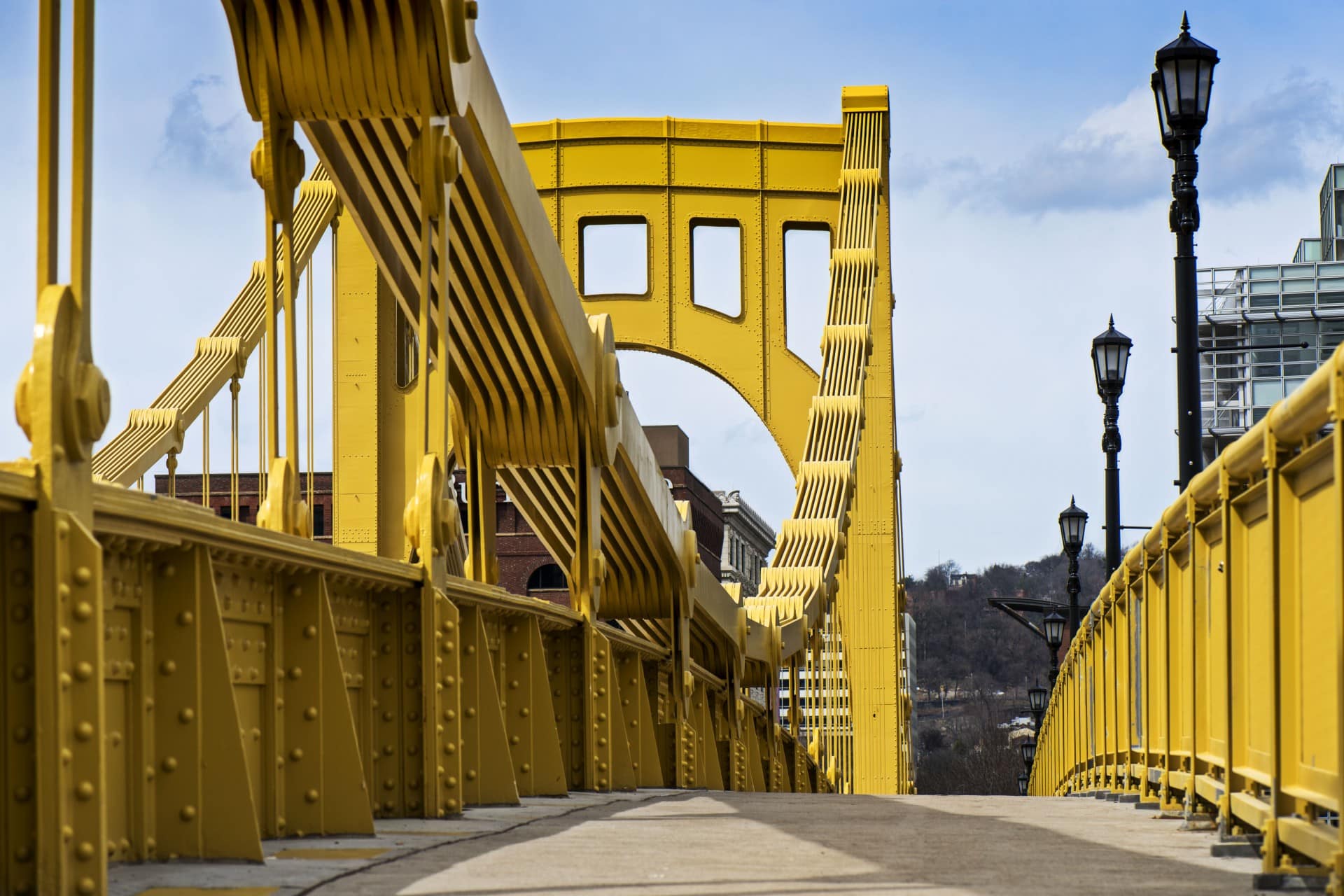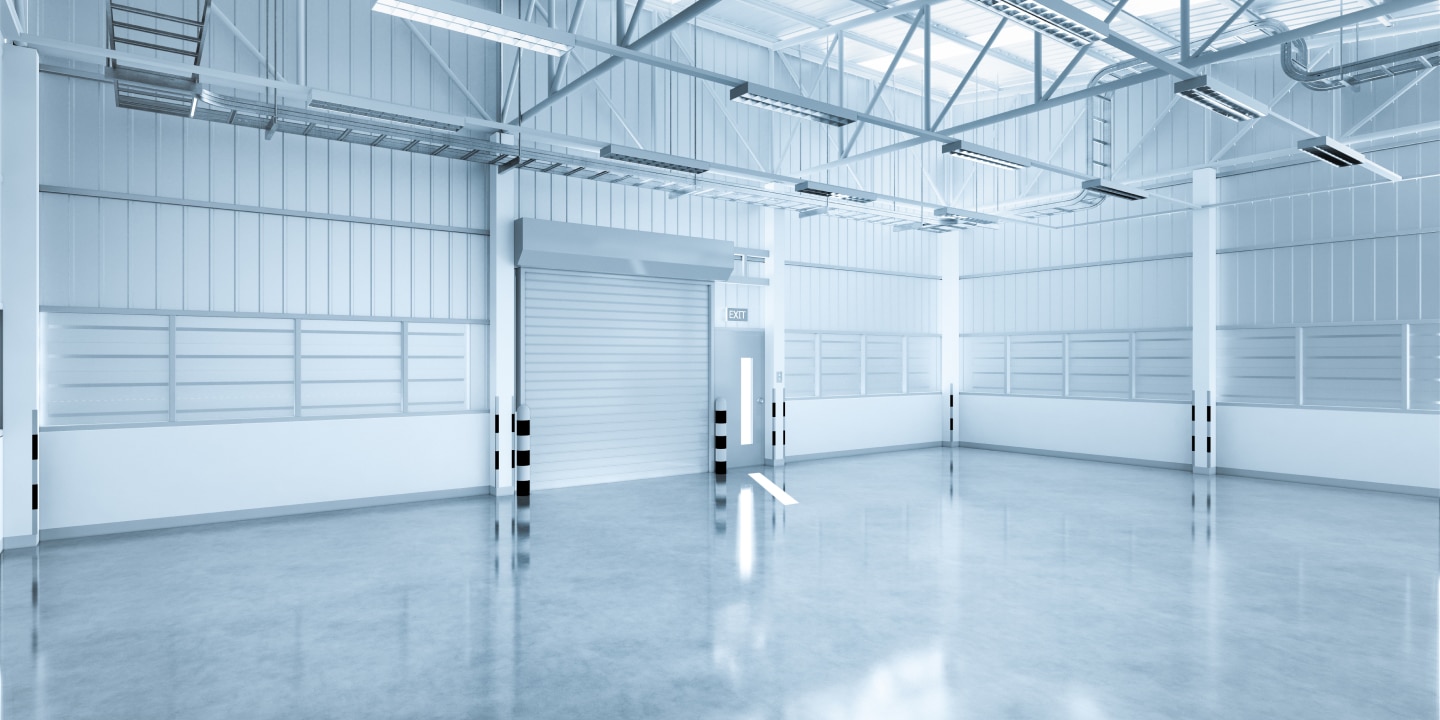 A Purpose-Driven Market Leader
---
For nearly eight decades, we've been a quiet market leader, working with countless companies, organizations, and causes.
Our Key Principles
Guided by humble values and unwavering dedication to our partners, we are resolute in our commitment to grow our investment in our community, expand our organization, and, of course, to develop.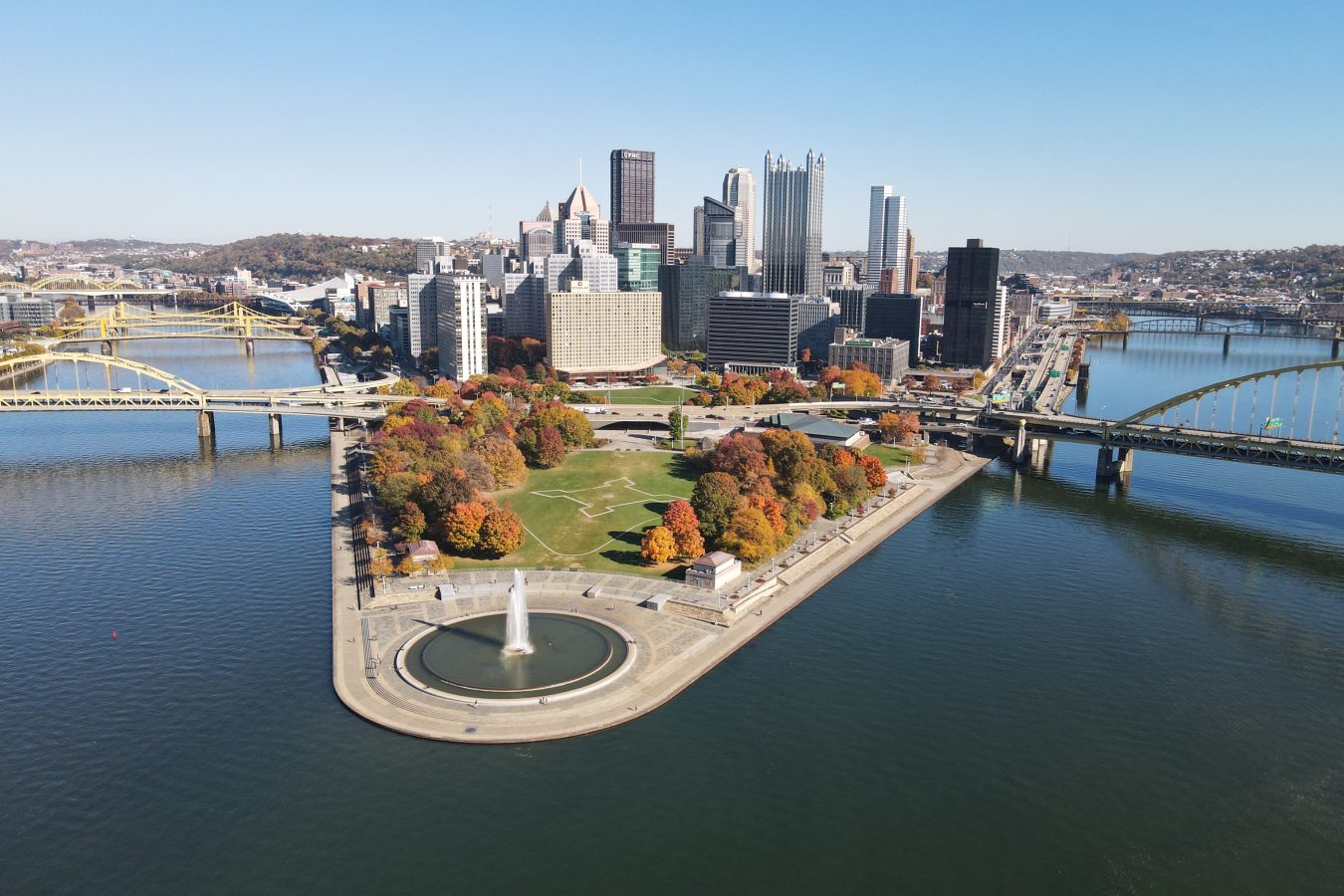 Our Mission
We strive to share our success with the employees we hire, the partners we rely on, the tenants we serve, and the communities in which we develop.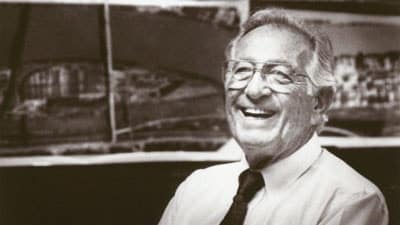 Our History
Without execution, a vision is merely a plan. Our founder, Jack G. Buncher, had a vision of revitalizing what had been deemed unusable. That vision took flight and made The Buncher Company the multifaceted organization it is today.
Our People
Our experienced team of real estate and construction specialists help clients find the perfect location to build or lease. They deliver tailored services, unlimited accessibility, and timely results.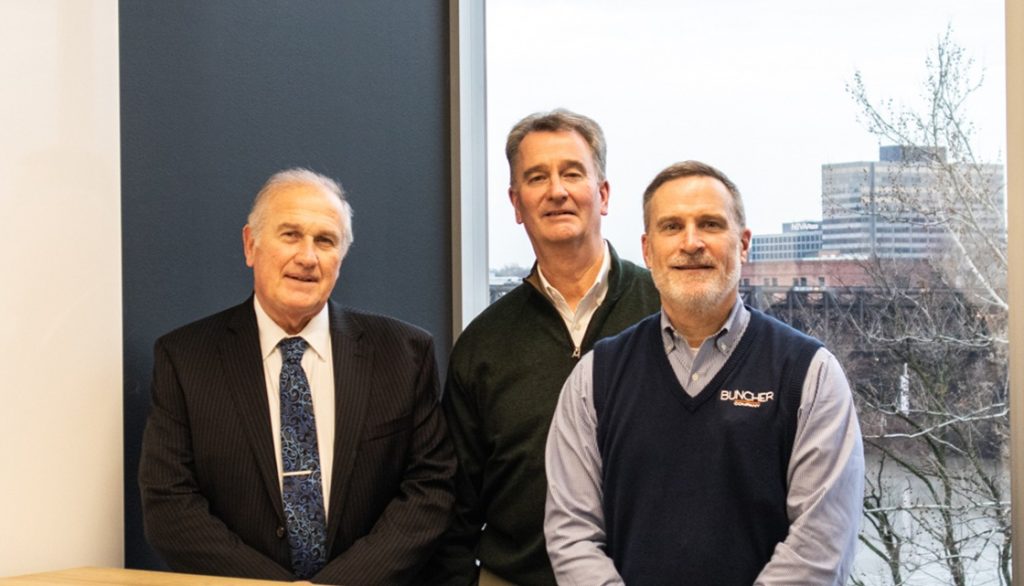 Our Executive Committee members bring vast experience to The Buncher Company. We rely on their expertise to guide our organization as we pursue new opportunities for growth.

Comprised of an elite team with impressive real estate credentials, our leasing team views our tenants as business partners and treats them accordingly. Together, we collaborate with the real estate brokerage community to develop customized leasing packages.
Latest News
05/03/2023
By Jeff Burd: jburd@talltimbergroup.com or 412.366.1857 First published on the Tall Timber Group, Developing Pittsburgh Spring 2023 Edition Click Here to Read Full Magazine Like almost all closely held family…
03/23/2023
The District was the developer's second venture in the Strip in partnership with the Buncher Company, which owns the land on which the complex was built. In 2018, NRP finished the 364-unit Edge 1909 apartment building at 1909 Waterfront Place on Buncher-owned property in its first foray into the Strip. The District was then built next to it.
03/08/2023
Gregg broujos welcomed as sior PITTSBURGH, PENNSYVLANIA – The Buncher Company & Buncher Realty Services are pleased to announce that Gregg Broujos, Senior Vice President/Leasing & Broker of Record, has…