DEDICATED TO INCREASING THE PROFITABILITY OF YOUR PROJECT
Our property management group is an in-house professional management team ready to serve you 24/7 — no third-party involved. With decades of experience helping clients maximize the value of their real estate assets, we have the infrastructure in place to provide a turn-key approach to the operation, control and oversight of your property.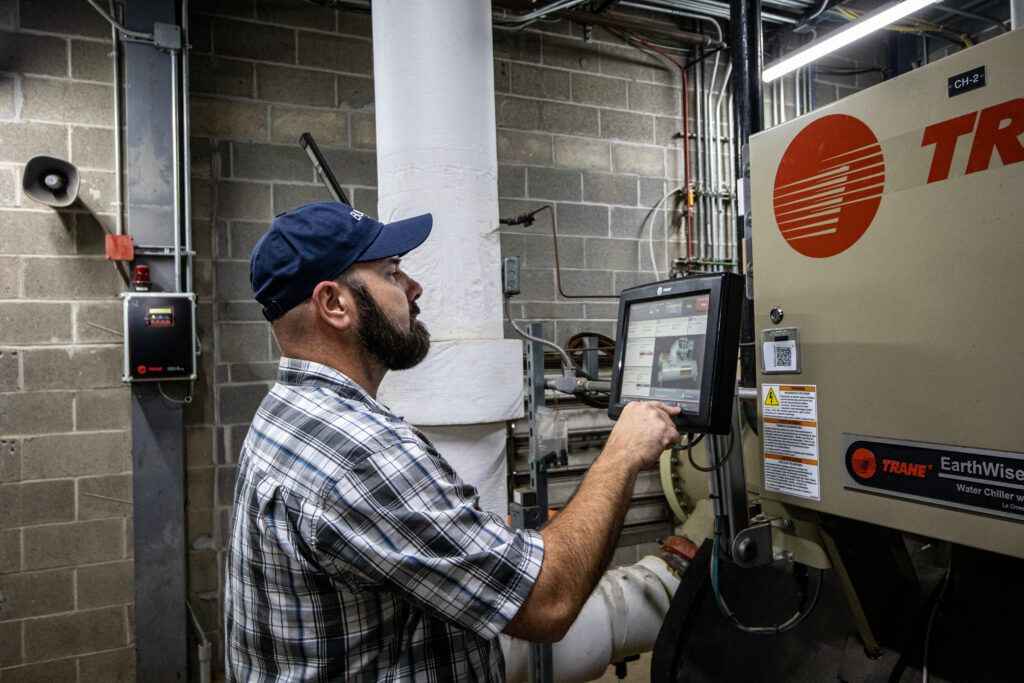 Take Property Management Off Your To-Do List
Our property management professionals have the expertise to maximize the efficiency of your industrial, office and retail property investment. We make it possible for our tenants to focus on business — because we handle all aspects in taking care of your property, including:
Building Operations and Maintenance
Property Accounting and Financial Reporting
Property Inspection/Supervision
Staff Management and Training
Contract Management and Lease Administration
Rental Collection
Tax/Insurance Management.
Well Beyond Maintenance
We bring an elevated level of care and attention to detail in managing properties, ensuring the highest standards of cleanliness, maintenance, and safety are met. No matter the size of your property, we can help achieve greater value and profitability by providing a more attractive environment for both tenants and customers.
Dedicated, In-House Team
Flexible & Innovative Solutions
Experienced Professionals
In-depth Industry Expertise
24/7 Availability
Highly Tailored Services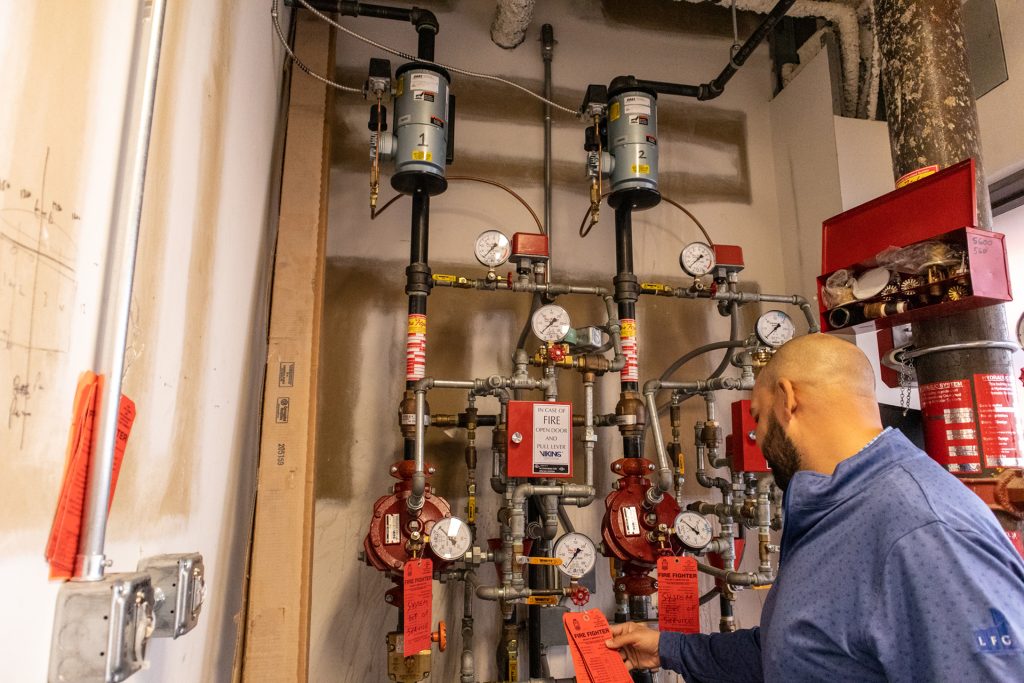 Solutions Tailored to Your Needs
We work as partners, taking a consultative approach to each project, providing our expert analysis and individualized recommendations for protecting the assets and revenue streams of every project. Get in touch with us today to find out how The Buncher Company can help you realize the property's full potential.