We plan, manage and make hospitality projects happen
With deep experience in the industry, including strategically developed relationships, we understand the complexities of planning, developing, and operating a successful hospitality property. The Buncher Company, through the experience we have built and that of our partners, offer a comprehensive suite of solutions — from new construction and complex renovations to operational support and process improvement.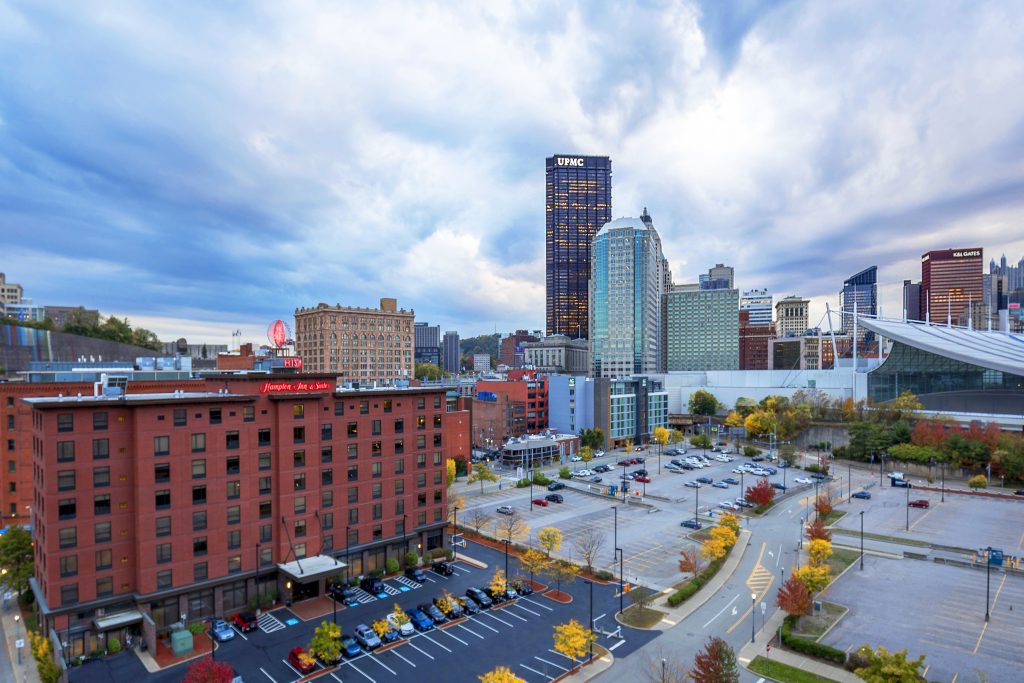 Your Partners In Hospitality Development
We believe in a partnership approach to hospitality development, taking the time to understand the unique needs and goals of all stakeholders. Whether developing a hotel property from the ground up or providing our expertise to a specific phase of a project, our primary commitment is to maximize return on investment for our partners, with whom we have worked alongside for many years.
Partnership Approach
Flexible & Innovative Solutions
Experienced Staff & Partners
Unlimited Accessibility
Recognizing that every hospitality project is unique, we bring outside-the-box thinking to finding the best solutions, from initial planning through stabilized management of each property.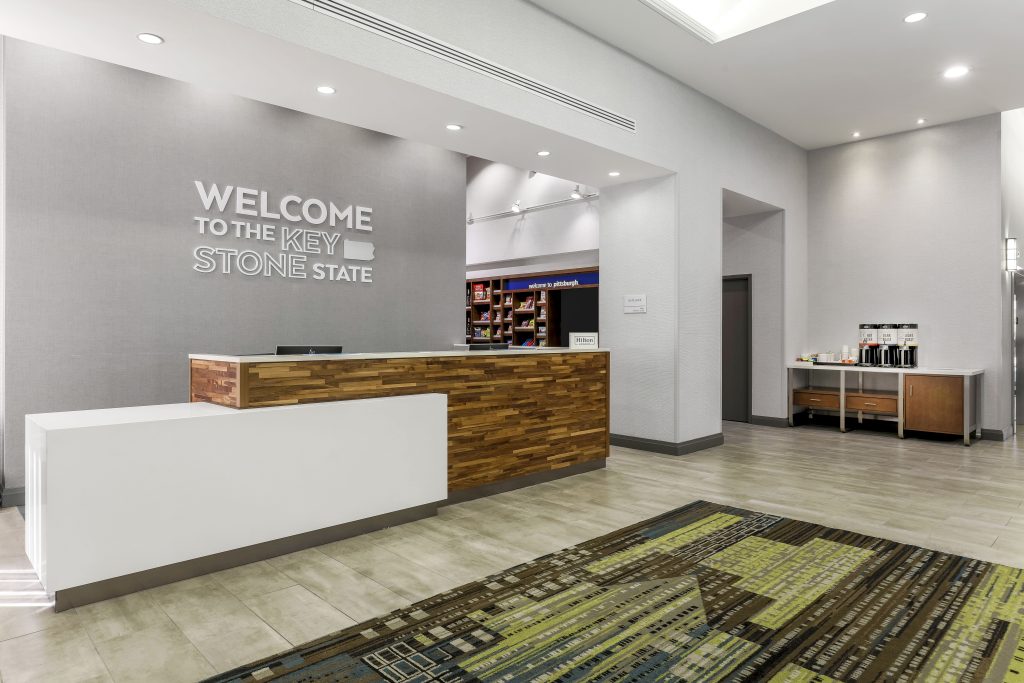 Comprehensive Capabilities to Drive Hospitality Success
We can support you with all aspects of hospitality property planning, development, management and operation, including:
We can represent project owner and ownership groups, operating in the owner's best interest and lending our unique expertise in obtaining successful project outcomes.
Franchise Management and Relations
Our expertise and relationships enable us to handle franchise/franchisee relations and relieve the burden of day-to-day franchise communication and management.
Renovation and PIP (Property Improvement Plan)
We offer a comprehensive suite of planning and project management services to renovate and bring hospitality properties into compliance with brand requirements.
Clients in the hospitality industry can rely on our understanding of legal, environmental, and engineering requirements and operating standards to meet their due diligence needs.
Leveraging specialized expertise, along with our industry partners, we are able to provide clients with timely and accurate financial projections based on market data, projected costs, and proposed timelines.
Financial Performance Oversight and Advisement
We can provide guidance in monitoring a project's financial performance for adherence to timeline, budget, and objectives.
Our design management services help ensure architects, engineers, and other design professionals are working collaboratively to achieve your unique project goals.
We take a disciplined, proactive approach to ensuring the successful planning and execution of your hospitality project — from initial projections through project completion.
The success of any project can hinge on getting the best value from potential suppliers. We can provide oversight to limit unforeseen costs and ensure fair competition between vendors.
FF&E Review and Recommendation
Our team can streamline the process of acquiring fixtures, furniture and equipment (FF&E) to avoid overruns and delays while delivering a superior hospitality experience.
Capex and Property Future Planning
We lend our unique insights to support our hospitality clients in planning and budgeting future property investments, purchases, improvements, and maintenance.
Operations Planning and Oversight
We work with owners, managers and hotel brands to plan operation strategies, monitor performance, and drive improvement to produce a more profitable return on investment.
Franchise Specification Review and Advisement
We have the expertise to help achieve and maintain compliance with the most rigorous franchise specifications and policies for construction, furnishing, operation, appearance, and service.
Technology Planning, Advisement, and Implementation
Technology in the hospitality industry evolves rapidly and can be a major factor in simplifying business operations. We can provide strategic recommendations and support to help you keep up.
Point-of-Sale (POS) Advisement and Implementation Oversight
Best-in-class POS systems can do more than process guests' transactions. We offer guidance on implementing systems to streamline workflow, scheduling, and inventory into one platform.
Process Improvement Advisement
Successful hospitality businesses are always looking for ways to improve. We partner with our clients to drive process enhancements that can transform the customer experience.
Recreation Advisement, Implementation, and Project Management
From fitness facilities and tennis courts to ski resorts and golf courses, recreational amenities can give your business a competitive edge. We provide guidance and support from the ground up.
A Proven Track Record of Success
Our team has a wide range of experience in the hospitality industry, including the complete, turn-key development of the Hampton Inn & Suites Pittsburgh-Downtown, an 8-story, 143-room hotel complex. We have also overseen and advised on limited-service hotel operations through a four-seasons resort. We look forward to putting our hospitality expertise to work for you.