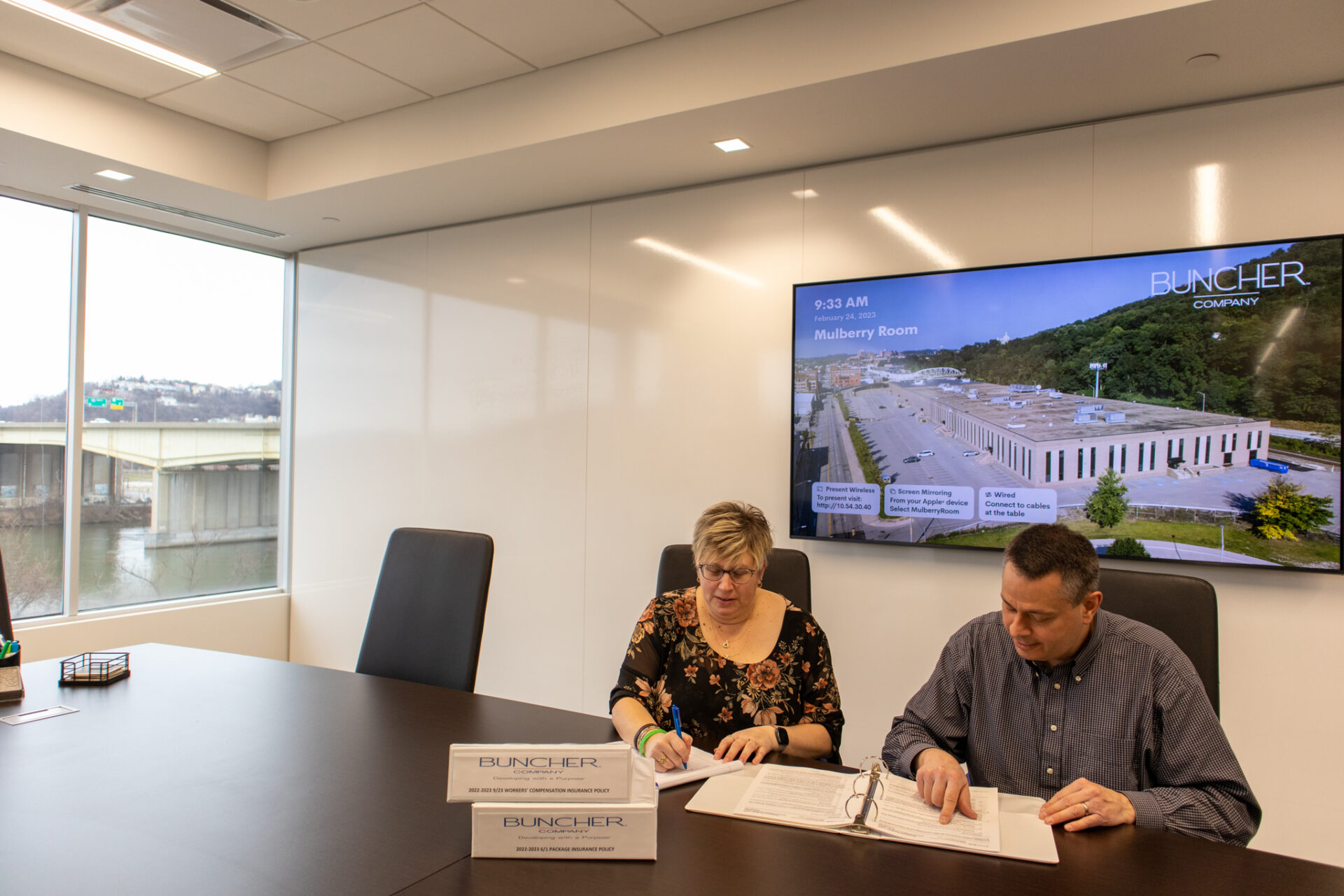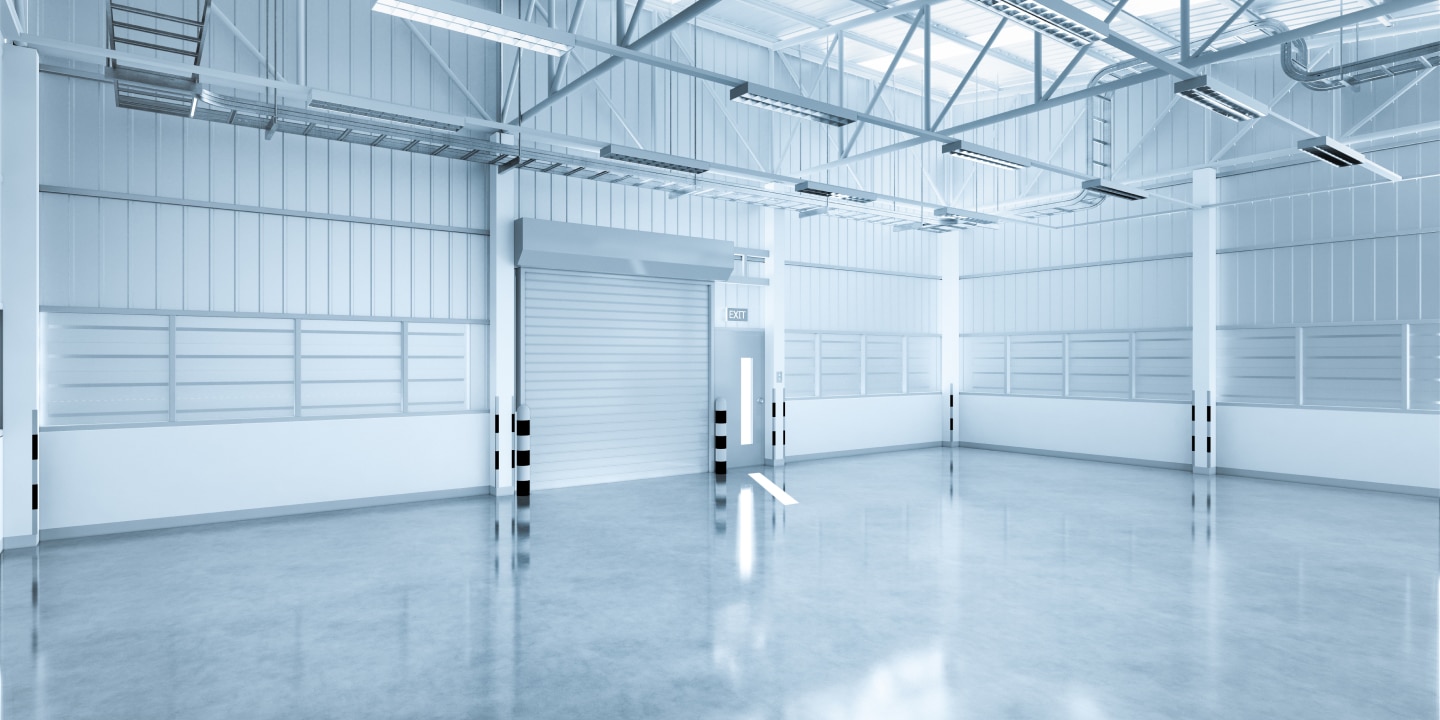 Careers At Buncher
---
When you work at The Buncher Company, you are encouraged to reach your full potential. We promote a supportive work environment where employees can continue to develop both personally and professionally.
At Buncher, we are passionate about creating a work environment based on mutual respect, collaboration, teamwork and recognition."
Why Work at Buncher Company
For nearly eight decades, we have been purpose-driven market leaders. Because our shareholders consist of charitable and nonprofit organizations, it's clear that our success impacts our community; therefore, we strive so our community can thrive. For those who share our passion for developing with a purpose, we offer an affordable, comprehensive benefits plan.
Buncher gives you all the tools you need to succeed."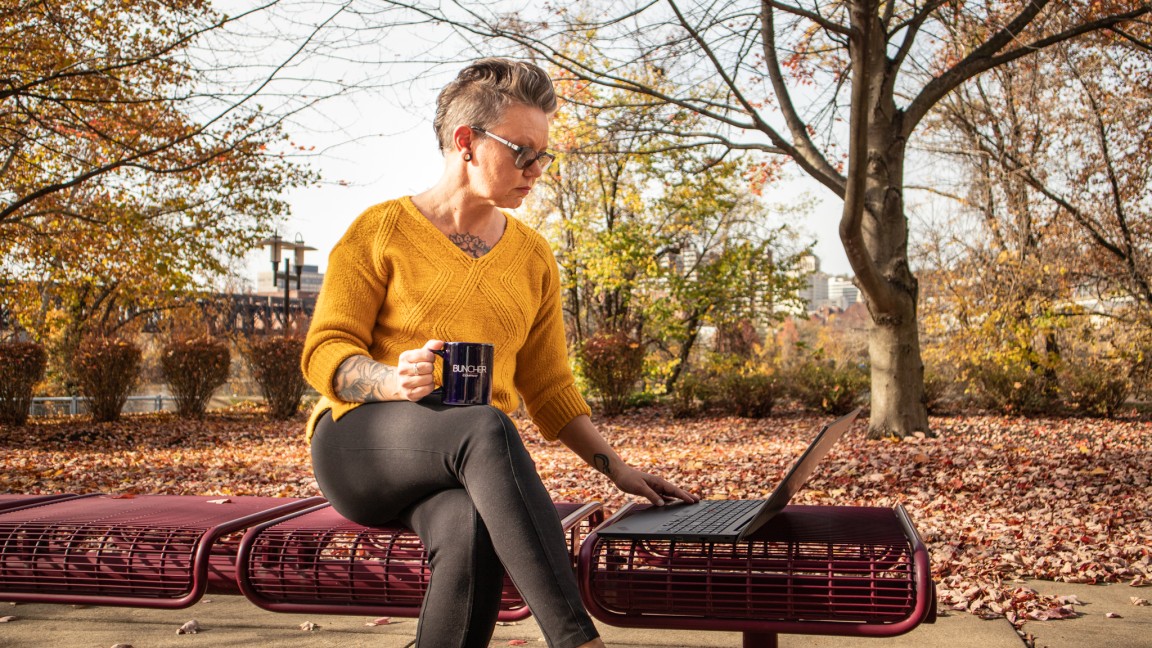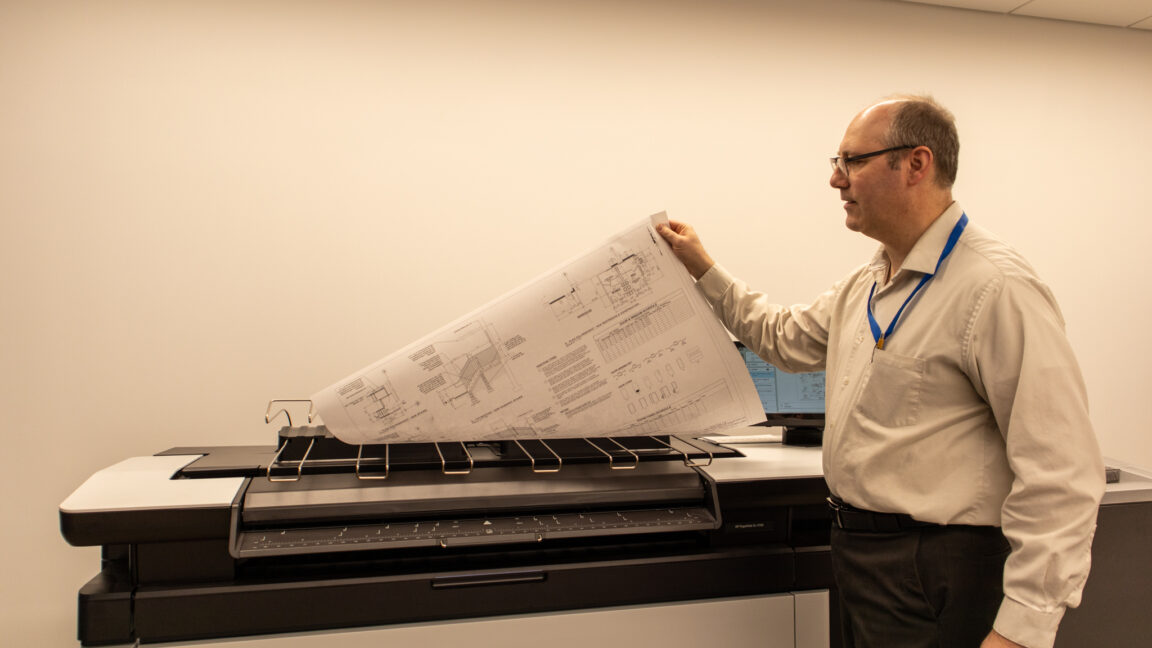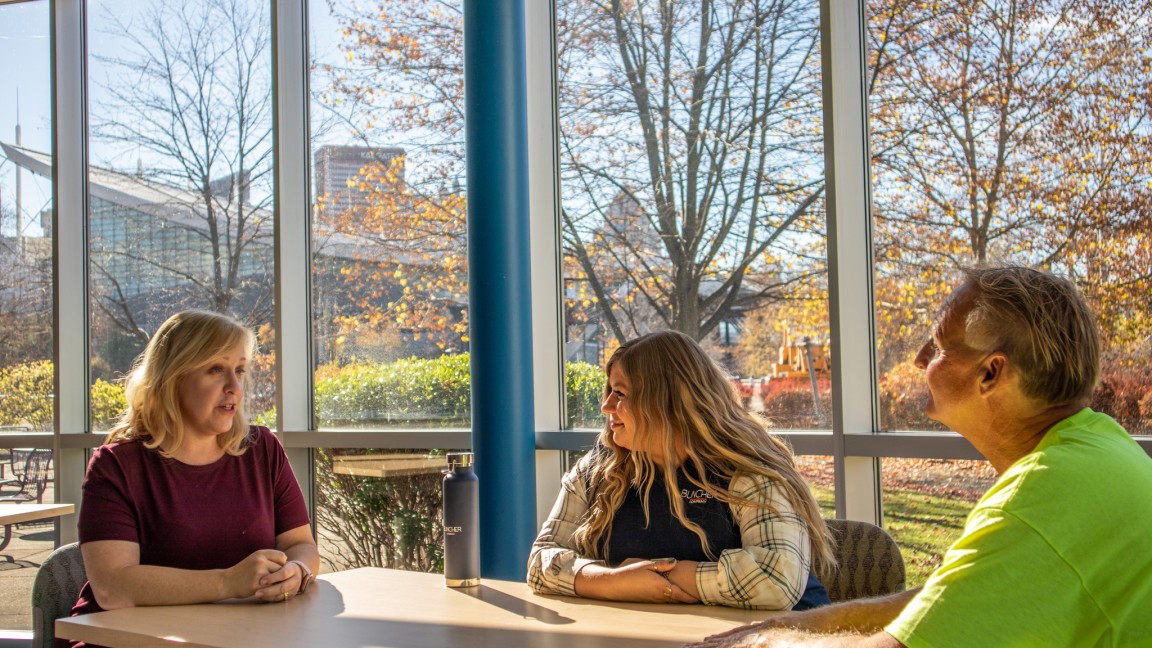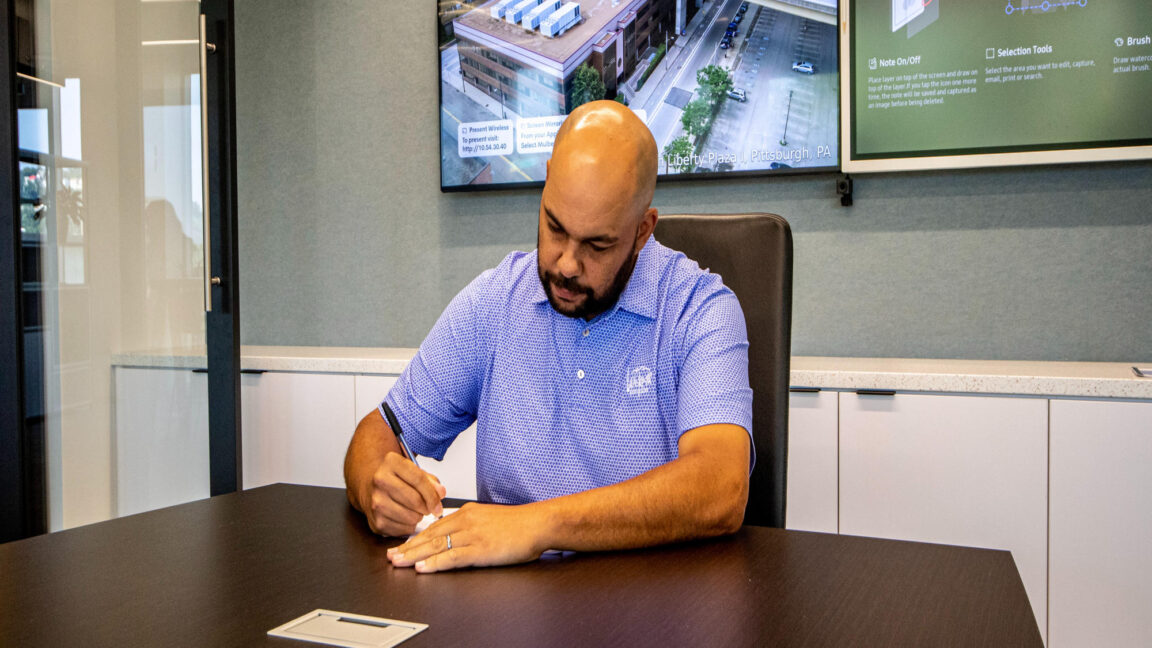 They trust in me and depend on what I do."
Benefits at Buncher
When you're a part of the Buncher family, we want to make sure you have peace of mind. We have put together a comprehensive benefits package to give you just that.
What stands out to me is how a big company can feel like a small company."
Join Our Team
Career Opportunities At The Buncher Company
---
Please take a look at our open positions. There just might be a place for you at The Buncher Company.
Select a Category
Don't see the right career opportunity for you?
Join our talent network and be the first to know about new openings and positions at Buncher Company.
"*" indicates required fields