A transparent approach to construction management
The Construction Group serves as The Buncher Company's own general contractor, utilizing a combination of our own highly skilled craftsmen as well as carefully selected subcontractors. This approach results in significant savings, which we pass on to our clients in the form of lower lease rates for our tenants and less costs for our third party customers. Extensive in-house capabilities give us the flexibility to make and implement construction decisions on a fast-track basis, keeping projects on schedule and within budget.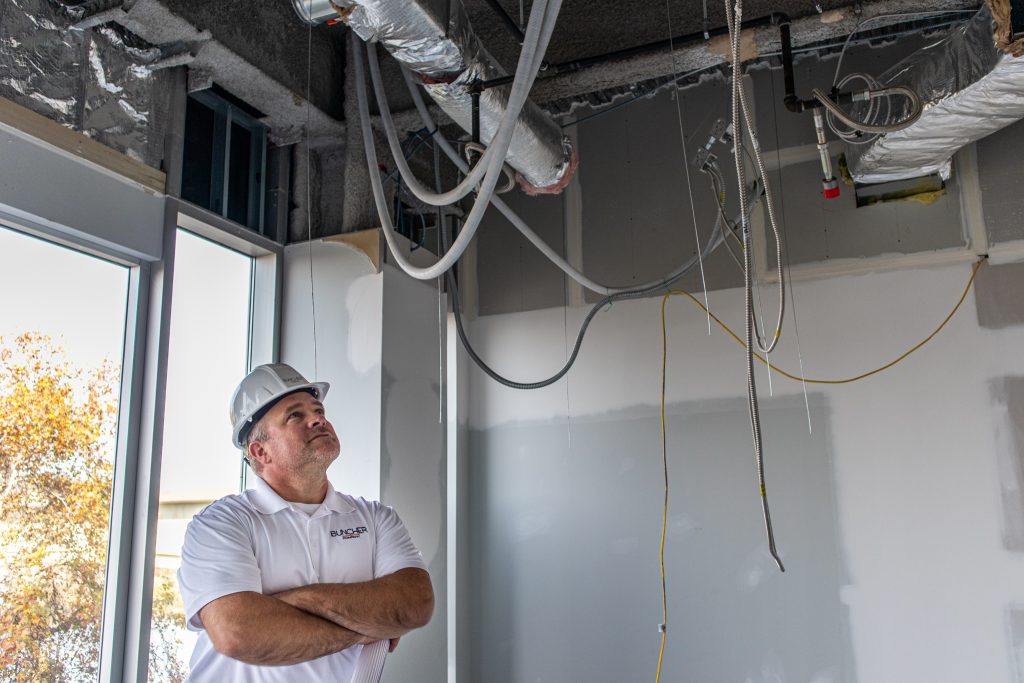 In-house construction management is a win-win. Having access to an experienced, hands-on construction team affords your project greater flexibility. The benefits of working with us are clear:
Personalized Approach
Flexibility & Innovative Solutions
Dedicated Team
In-depth Industry Expertise
Open Communication
Fast-Tracking & Savings
Our expert team will analyze project goals, coordinate plans and establish a cost-effective budget and work schedules.
Project Communication
Map Out Project Scope
Develop Project Schedule and Budgets
Coordinate Project Team Members
We will lead the team of consultants through the design process to ensure that the project scope is captured while maximizing efficiencies in costs and scheduling.
Project Communication
Site Evaluation
Constructability Review
Cost Management Plan
Value Engineering
Continuous Project Analysis
Sustainability Review
Design Review Coordination
During preconstruction, we lay the foundation for a successful project, developing detailed plans, schedules, budgets and manpower projections.
Project Communication
Bid Package Development and Analysis
Due Diligence
Approvals and Permitting
Comprehensive Financial Analysis
Finalize Scope and Schedule
Procurement
Throughout construction, all activities are monitored closely to ensure progress, accuracy, quality, and timeliness.
Project Communication
Quality Assurance and Quality Control Review
Project Documentation
Ongoing Project Accounting and Budget Oversight
Construction Coordination and Progress Meeting
Our team works to develop or obtain all the necessary close-out documentation and will remain available as needed.
Project Communication
As-Built Construction Documents
Coordination of Commissioning
Project and Contract Close-Out Documentation
Project Audits
Buncher prioritizes listening and understanding our deadlines, while dealing with challenges. Whenever an obstacle arises, Buncher's Construction Management team hits the ground and works to find solutions to overcome whatever issue is at hand. We are very pleased with the responsive nature and professionalism we receive from Buncher.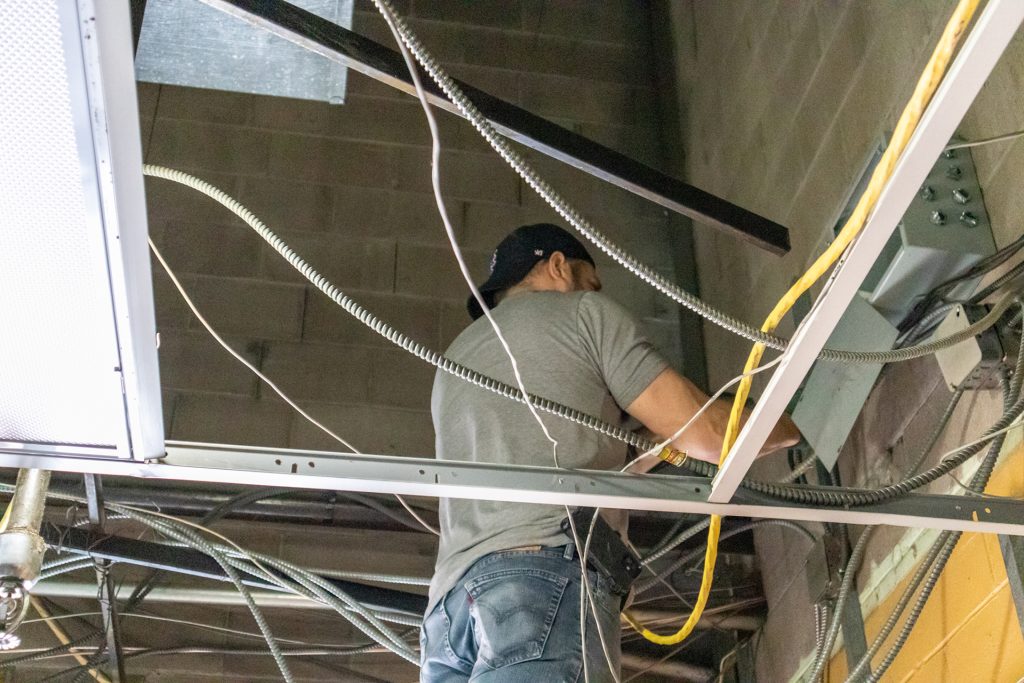 Outstanding Results from the Ground Up
We've built a track record of success through our ability to transform an idea on paper into a built-to-last office, retail, or warehouse space. Whether your project is a capital improvement, build-out of new tenant space, renovation, or new construction, we expertly manage the project as your exclusive project team or as an extension of your in-house staff.
The Construction Group has achieved success and recognition for many reasons:
Ongoing working relationship with governmental agencies and permitting authorities
Ability to provide innovative solutions for maximum space utilization
Implementation of the most efficient and cost-effective programs for a project
Continuous job oversight inspections performed by our experienced on-site project managers
Preserving local jobs through the employment of local contractors and suppliers
Application of energy-efficient building materials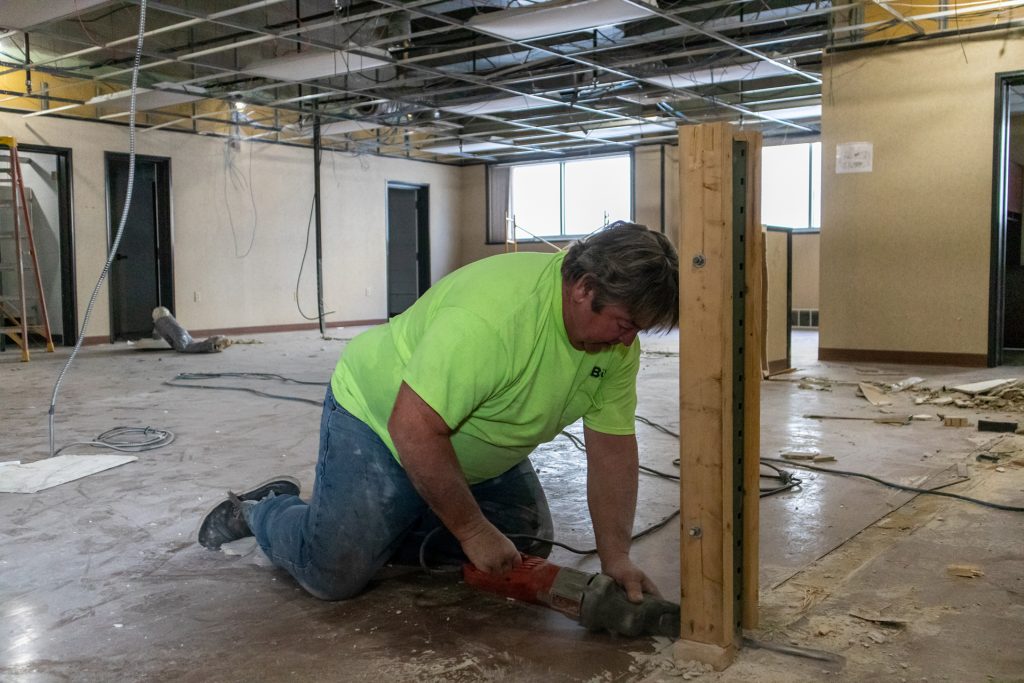 Let's Talk About Your Construction Project
Want to learn more about how The Buncher Company can support your construction needs? Get in touch with our team today. We look forward to putting our construction management expertise to work for you.