Collaborate with our elite development team
Our team of experienced real estate professionals bring an impressive set of credentials and breadth of expertise to work for our clients. Our track record of sustained success is based on our ability to adapt to the constantly changing markets and delivering results that exceed the expectations of our clients and partners.

Our total involvement with every job relieves you and your key personnel from the day-to-day burdens of facility planning and development. There is no need to spend valuable time on outside architects, consulting firms, project engineers, or contractors. These services are all part of our turnkey package.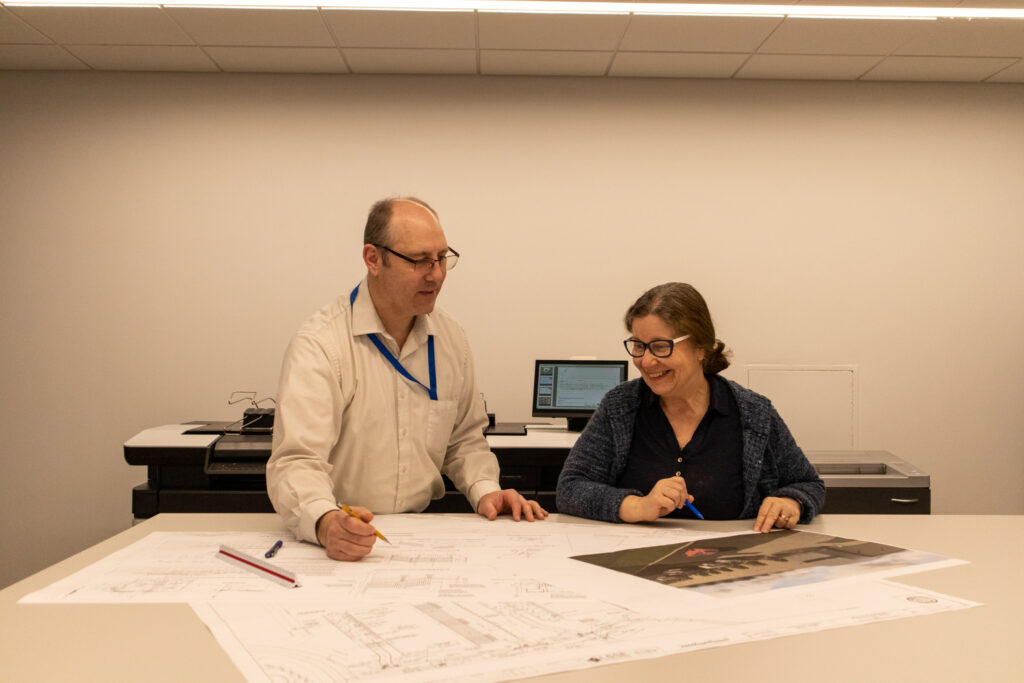 Five Phase Process of Real Estate Development
Through our experience we have adopted a program of best practices that can be applied to every one of our projects. The best part is that the process is seamless thanks to our customer service-driven approach and attention to detail.
Phase One – Site Selection
Every site is thoroughly researched to assure an ideal location. Sites are chosen with the aim of having them conform to the following criteria as closely as possible:
Access to major highway with good traffic patterns
Proximity to airports and public transportation
Efficient and economical local and regional marketing and distribution
Availability of municipal services and utilities
Engaging community atmosphere with favorable tax and labor climate
Ecologically and aesthetically attractive
Phase Two – Planning & Development
Once a site is selected, a master plan for the entire subdivision is developed to provide maximum future operating efficiency and space utilization. Physical site development actually begins with the installation of utilities and roadways. Specific buildings are then built as follows:
Fulfill tenant's needs
Allow for future expansion
Modern and efficient building designs
Provide off-street parking
Provide off-street loading areas
Phase Three – Construction
The Buncher Company's team of experienced supervisors and craftsmen perform the bulk of the construction work on the buildings. While some limited outside sub-contracting for mechanicals, etc., does occur, it is kept at a minimum so that the outside contracting profit and overhead can be kept to a minimum. These savings are passed on to the tenant in the form of lower rentals.
Because future growth is in the back of every executive's mind, we size the land parcels and design the buildings to accommodate expansion. Our buildings are designed to permit easy future expansion — minimizing tenant downtime and inconvenience.
Phase Five – Services & Guarantees
After all construction is completed and the tenant has moved in, The Buncher Company is still on the job providing ongoing service and an excellent guarantee. For example, Buncher guarantees the structural integrity of the building for the term of the lease. We also offer maintenance services, including roadway maintenance, on-site security, snow removal, street lighting, facility maintenance and fire protection within our real estate developments.
A Sustainable Approach to Your Success
While delivering results for our clients is our primary objective, we also strive to be a caring and involved neighbor no matter what or where we're developing. That means collaborating with clients and communities every step of the way.
The Buncher Company has been a client of mine and Citizens Bank for over 20 years. Buncher believes in doing everything with honesty and respect for their clients and employees while meeting the needs of today's ever-changing marketplace. All of Buncher's projects are handled professionally and to the highest standards. It is always a pleasure to work with the Buncher team.
John J. (Jack) Ligday, Jr.
Flexibility is Our Hallmark
We take ideas and turn them into properties that meet our clients' specific needs. The right fit might mean exploring innovative approaches to development. Whether a ground-up construction, build-to-suit, or complex redevelopment project, we can provide personalized expert guidance and support.
Build-to-Suit
When you know your wants and needs for a property, The Buncher Company stands to deliver expertise in planning, design, and construction. Your specifications, plus our full in-house capabilities, come together to make your vision a reality. It's an option with which we have a depth of expertise and a track record of success.

In addition to our broad holdings of existing office and commercial facilities throughout the Pittsburgh region, we own several tracts of land containing pad-ready sites in prime locations that are available for build-to-suit development. We can also utilize our financial resources to acquire land that you identify and construct a building to your specifications.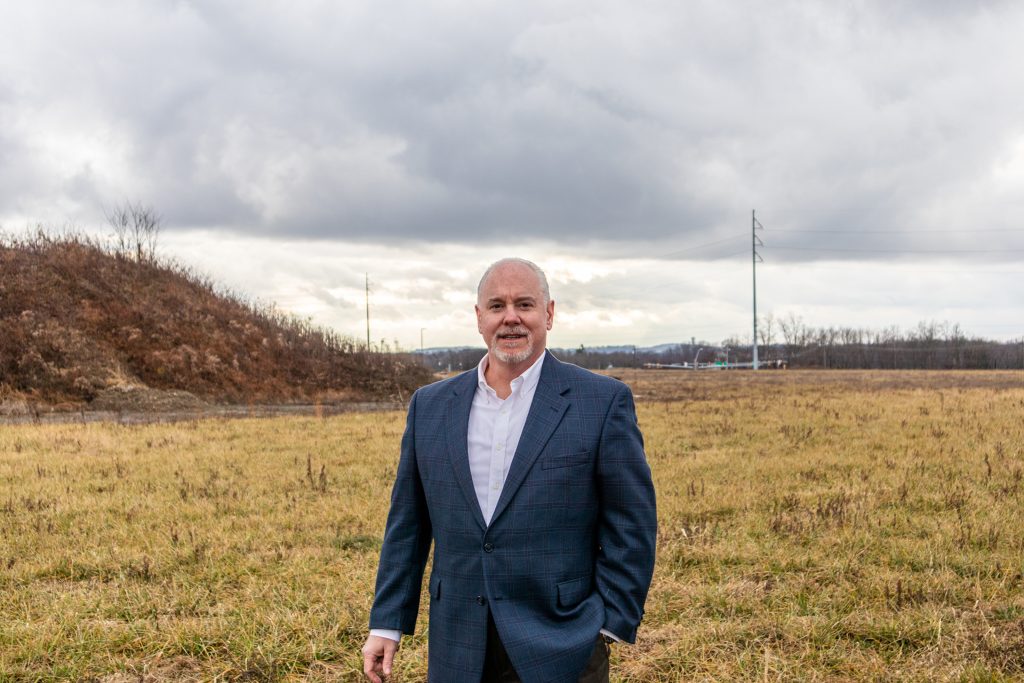 Let's Talk About Your Development Project
Rely on The Buncher Company to give your project the personalized attention it deserves. Our professional staff can review your individual requirements, make design and material recommendations, and submit preliminary drawings with a firm proposal at no cost or obligation.