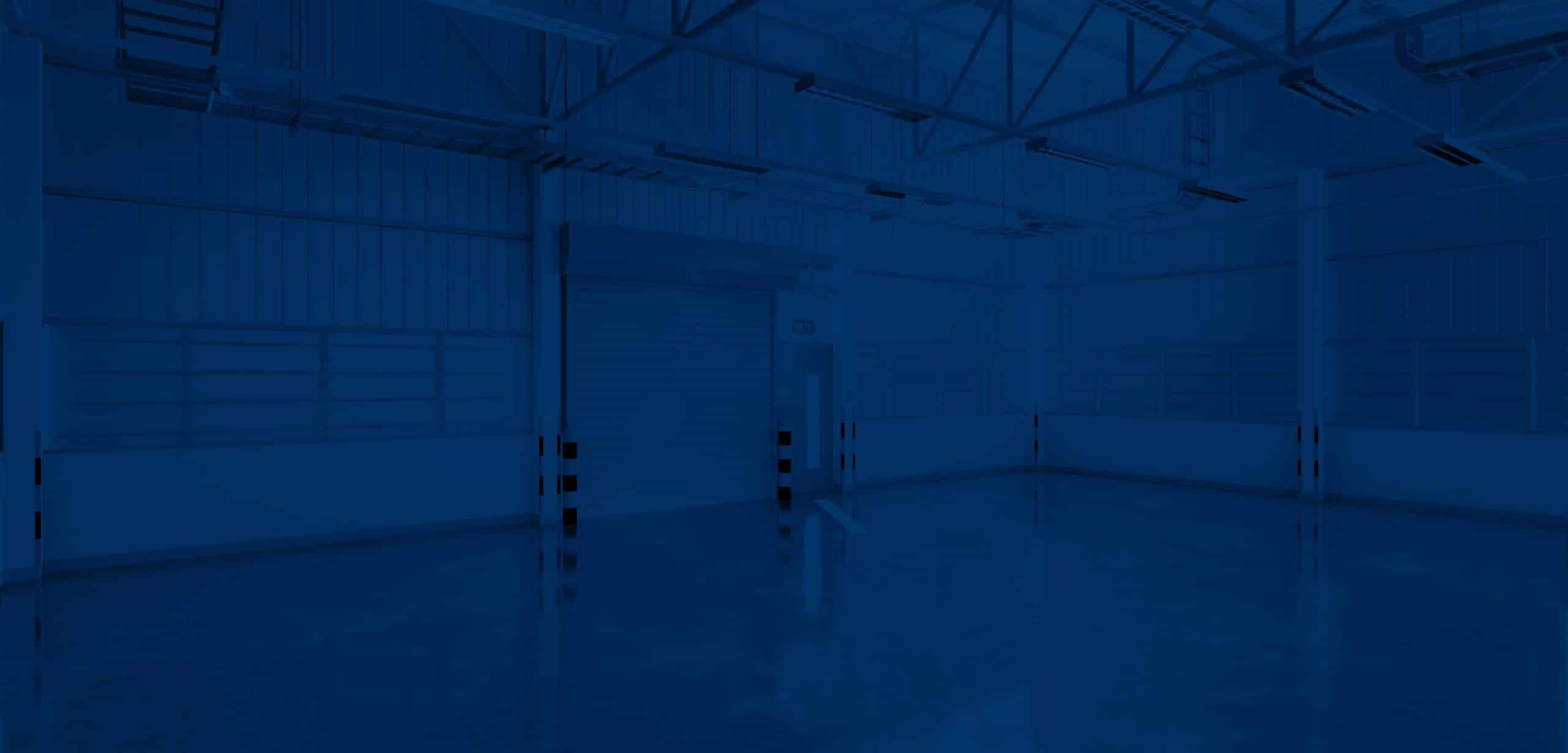 BUy. Sell. Lease. Buncher.
In 2022, The Buncher Company established a full-service commercial real estate brokerage firm, Buncher Realty Services. Led by industry veteran and Broker of Record, Gregg Broujos, Buncher Realty Services provides boutique commercial real estate advisory services to third parties in Southwestern Pennsylvania.
(412) 422-9900 EXT. 227
look for buncher realty services website soon!
properties for sale or for lease