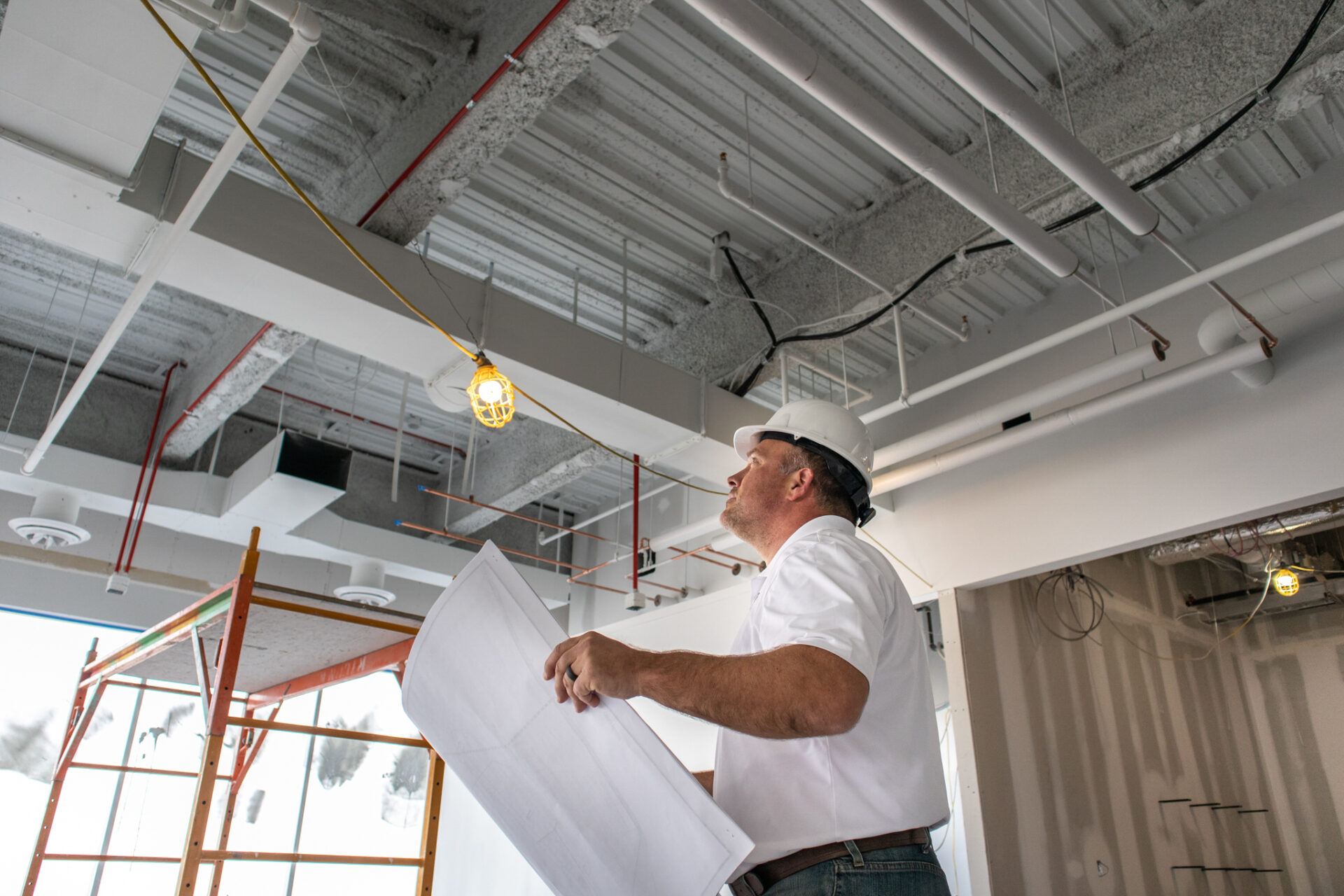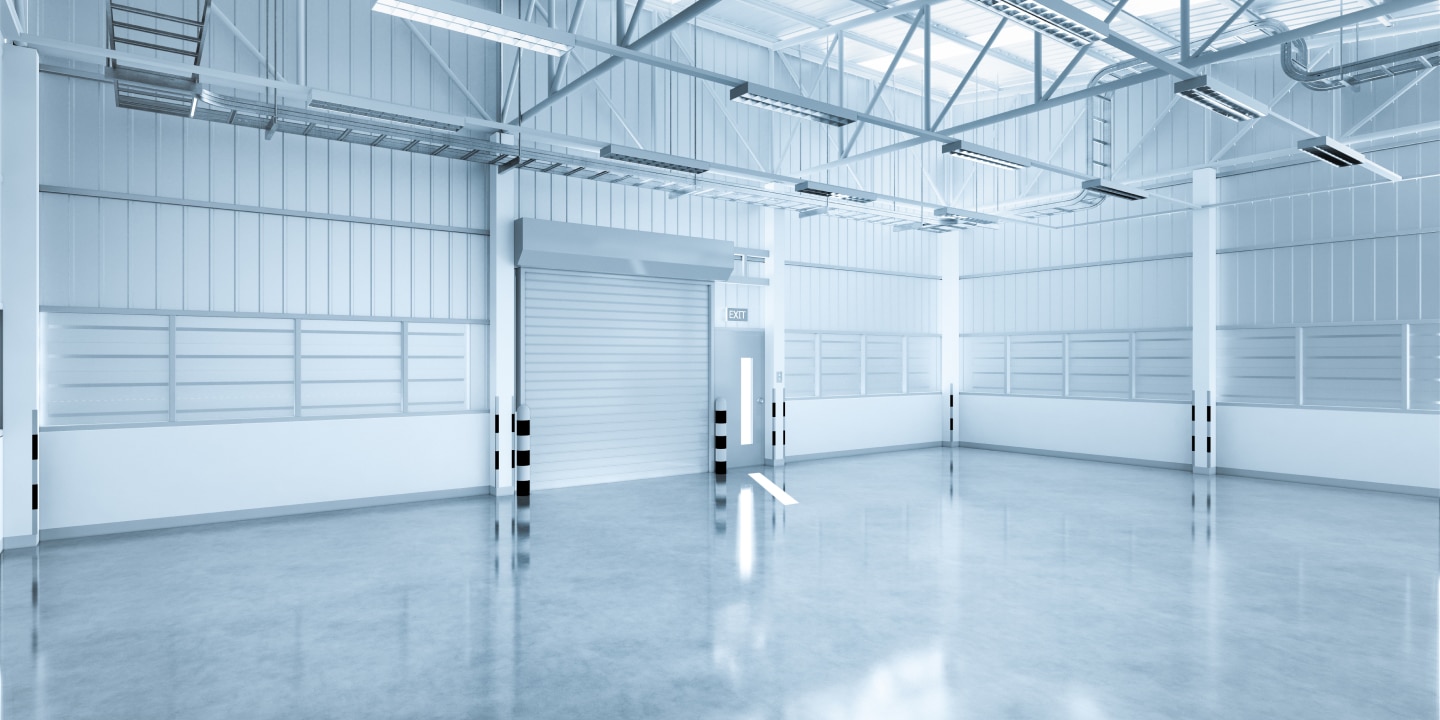 Developing with a purpose
---
For nearly eight decades, we've been a quiet market leader, working with countless companies, organizations, and causes. Today, we maintain those same humble values and unwavering dedication to our partners, and we remain resolute in our commitment to grow our investment in our community, to expand our organization, and, of course, to develop.
Who We Are
The Buncher Company, headquartered in Pittsburgh, Pennsylvania, is a recognized leader in all phases of real estate development, including site acquisitions, construction, leasing, and property management. The Buncher Company provides innovative solutions to clients to adapt to the ever-changing real estate environment. Startups, established mid-sized firms, and Fortune 500 companies have all benefitted from the value-added customer service with which we have become synonymous.
Our Properties
The Buncher Company has extensive office and commercial holdings in Southwestern Pennsylvania as well as prime locations with pad-ready sites available for build-to-suit opportunities or speculative development.
108+
Now at 108+ acres, Leetsdale Commerce Park was the first warehouse distribution park in the region
8+
Largest Pittsburgh-based real estate developer with 8+ million square feet of commercial real estate
6
Real estate holdings in 6 counties in Southwestern Pennsylvania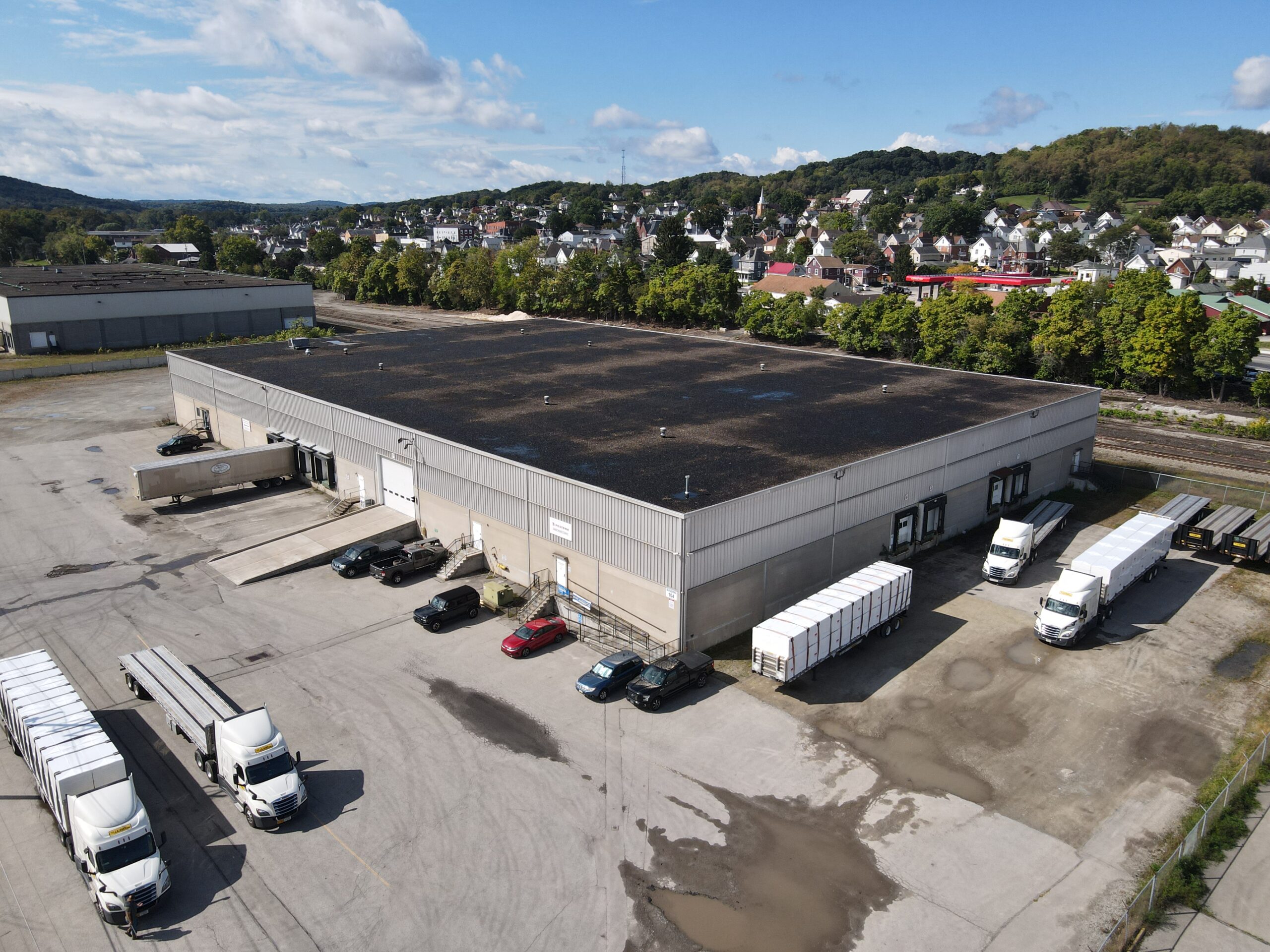 Featured
Buncher Commerce Park – Youngwood Building #104
Located in Westmoreland County, this property boasts immediate access to PA-119, leading North, then I-70 to the South. This property is approximately 45 minutes southeast of Pittsburgh.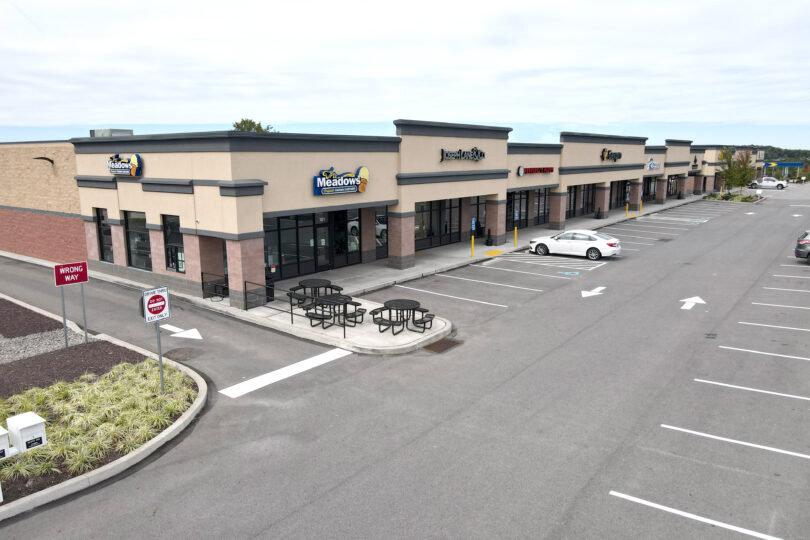 Jackson Township
North of Pittsburgh
22095 Perry Hwy
Zelienople,
PA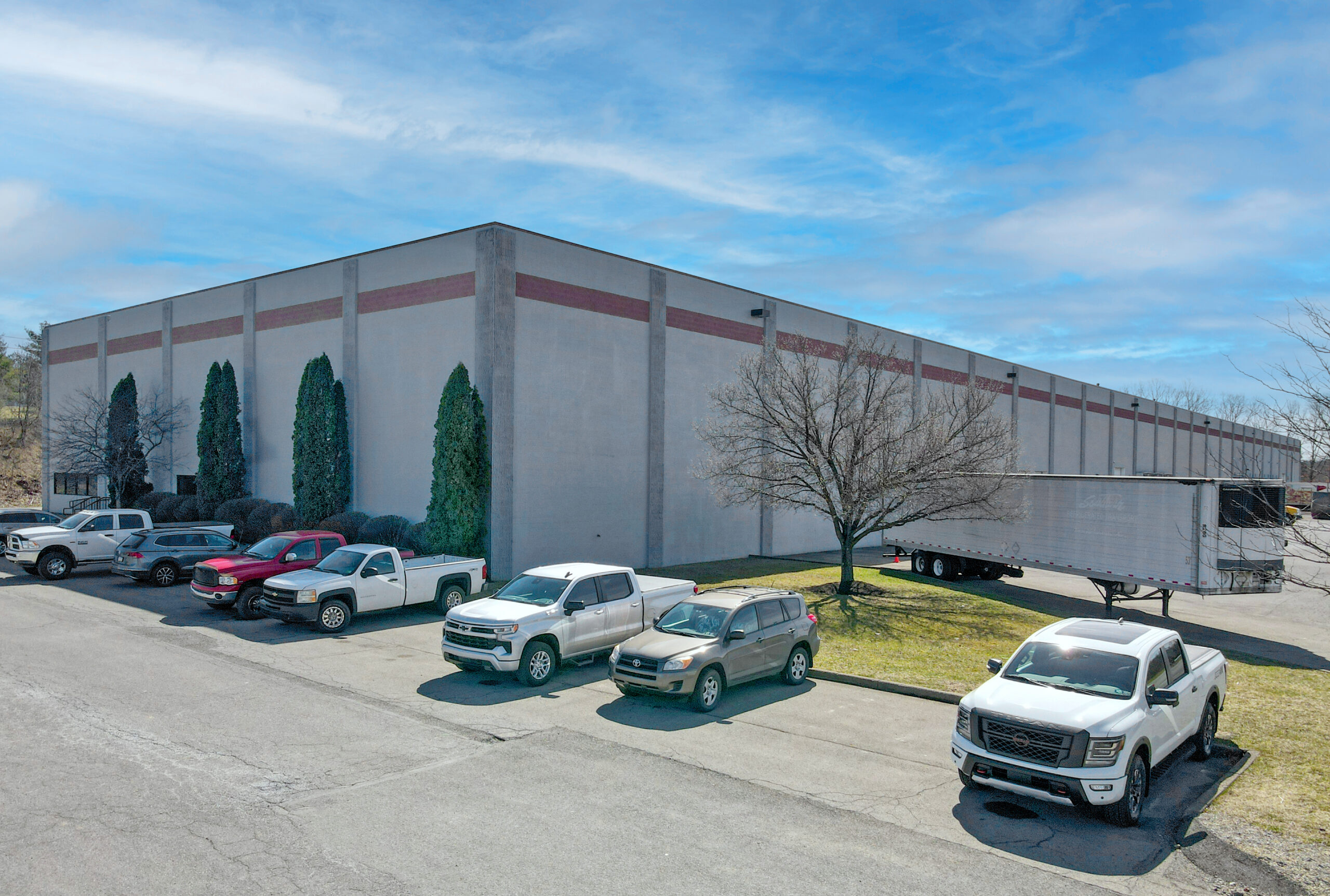 City of Pittsburgh
North of Pittsburgh
City of Pittsburgh
Strip District
1251 Waterfront Pl
Pittsburgh,
PA
Find the right property for you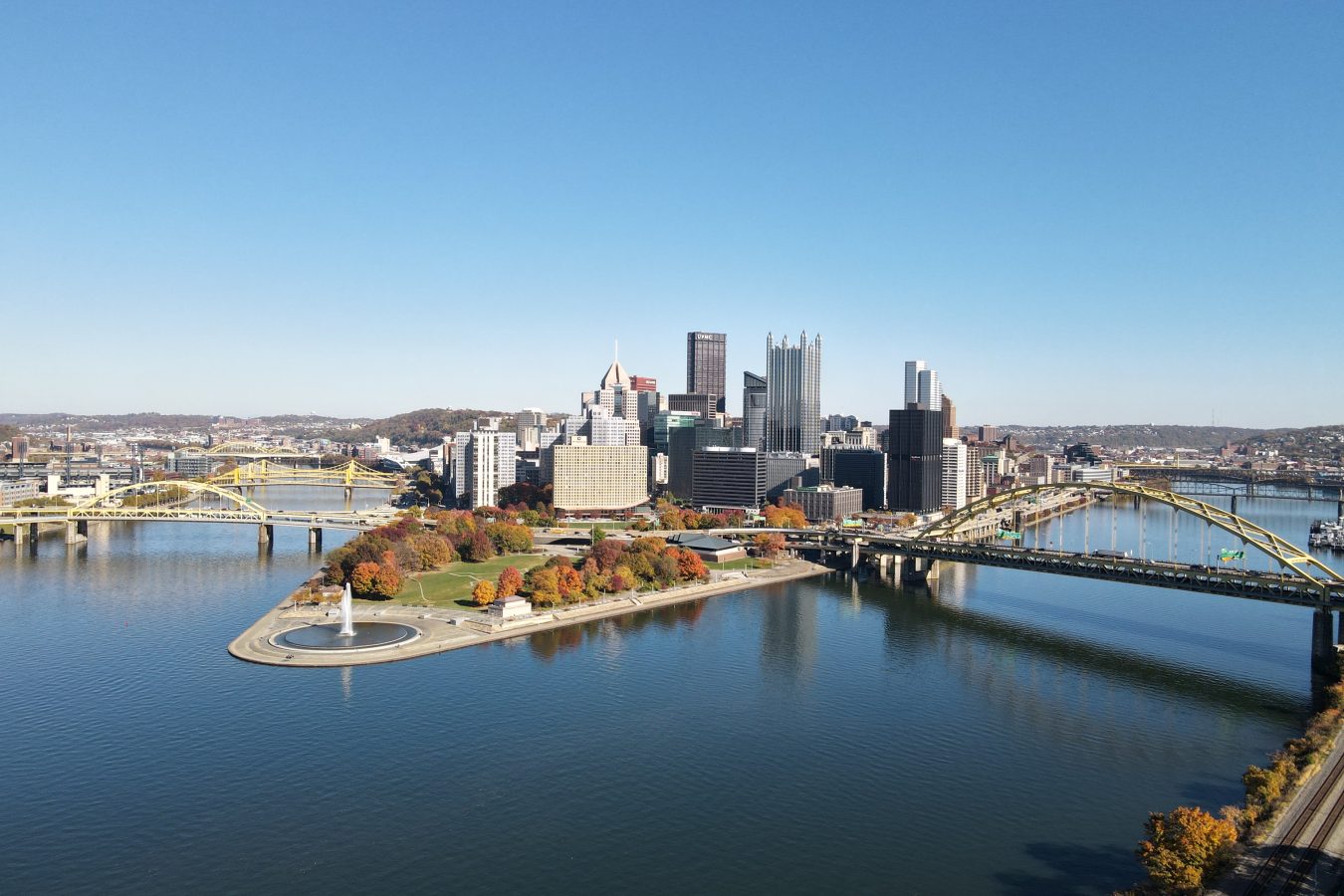 Our Services
The Buncher Company offers comprehensive services to help our clients meet their business goals, including:
Brokerage Services
Property Management
Leasing
Construction Management
Development
Hospitality
When I think of Buncher, I think professionalism, customer-focused, and knowledge-based. If I had a new project, Buncher is who I would want to consult with on all possibilities and outcomes."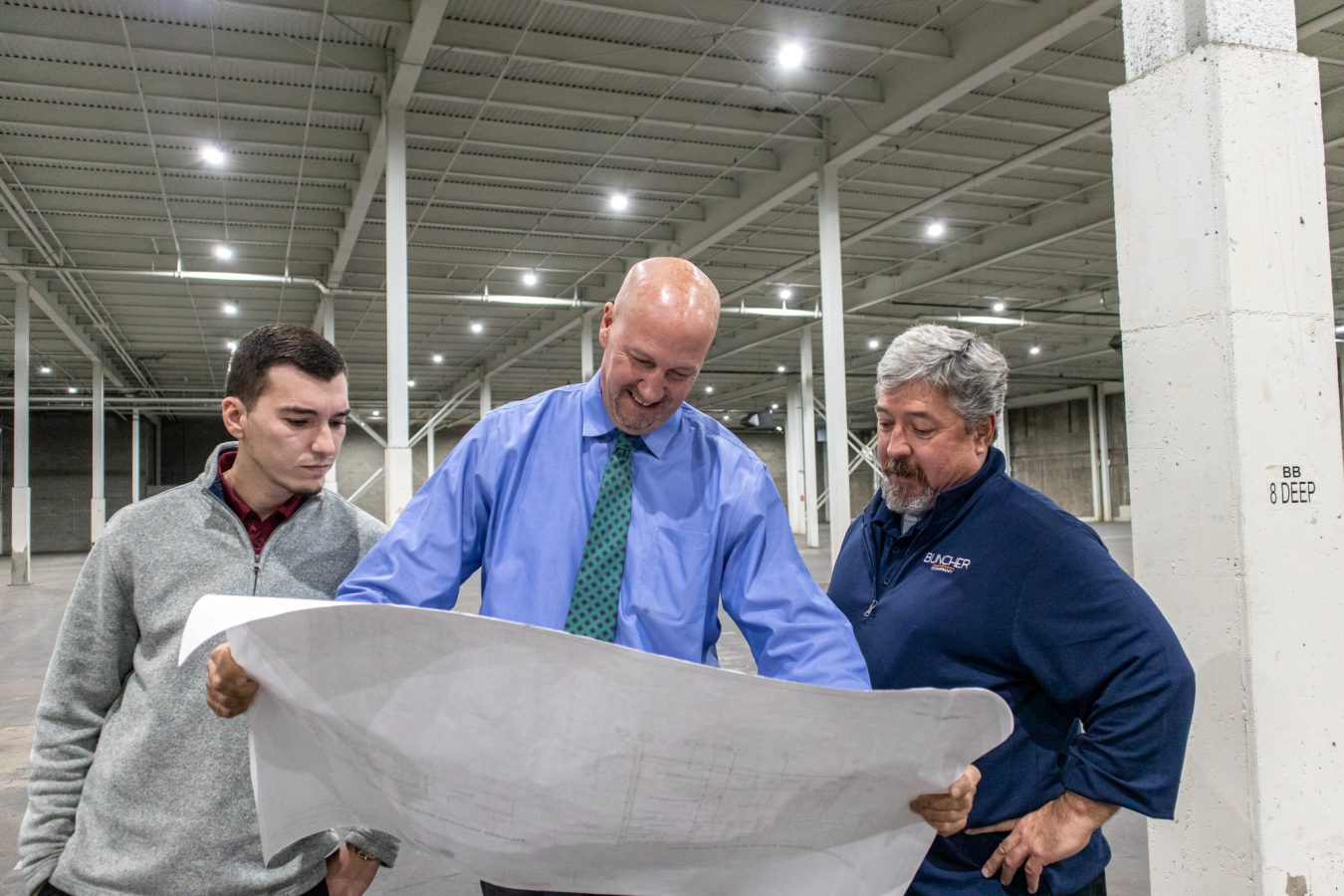 Careers at The Buncher Company
Be part of the fast-paced, ever-evolving real estate business world. We offer a supportive work environment that encourages both personal and professional development.

Apply today!
Latest News
06/09/2023
By Tim Schooley: tschooley@bizjournals.com or 412-208-3826. First Published June 8th, 2023 Click Here to Read Full Pittsburgh Business Times Article David Heaton sees an unmet need in what is still one of the…
05/03/2023
By Jeff Burd: jburd@talltimbergroup.com or 412.366.1857 First published on the Tall Timber Group, Developing Pittsburgh Spring 2023 Edition Click Here to Read Full Magazine Like almost all closely held family…
03/23/2023
The District was the developer's second venture in the Strip in partnership with the Buncher Company, which owns the land on which the complex was built. In 2018, NRP finished the 364-unit Edge 1909 apartment building at 1909 Waterfront Place on Buncher-owned property in its first foray into the Strip. The District was then built next to it.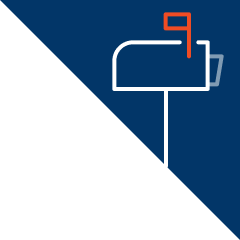 Stay Informed
Sign up to receive notifications about the latest Market Reports, News Updates and Property Information.
"*" indicates required fields